Many iPhone users across the globe were hit by an iOS bug on Saturday (December 2), causing their phones to repeatedly crash and reboot.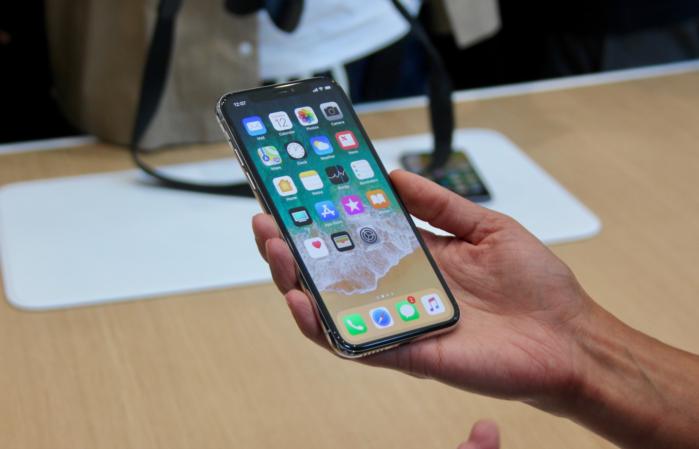 The problem is believed to have begun once the clock hit 12:15am – in each respective time zone. iPhones then began crashing and restarting nearly instantly, and randomly.
The cause of the problem seems to be a glitch in the iOS 11.1.2 notifications system, with apps that offer local reminders or daily notifications (such as WhatsApp, workout apps, medication reminder apps) triggering the crash.
Faced with an onslaught of complaints, the tech-giant has released iOS 11.2 in response to the issue, which includes a number of new features to address the glitch. Apple usually releases iOS updates on a Tuesday, so this appears to have been issued early to fix the crash bug.
On its website, it has issued a step-by-step guide for affected users, advising them to turn off 'Allow Notifications' for each app, before updating their device to iOS 11.2. Only then should users turn 'Allow Notifications' back on again.
iOS 11.2 includes Apple Pay Cash in the US – Apple's new peer-to-peer payments service. Apple Pay Cash will be available inside the Messages app (once servers are live), and allows iPhone users to send money through iMessage. Cash is then deposited on an Apple Pay Cash card inside the Wallet app on iOS 11.2, and can be used to purchase goods through Apple Pay or transferred to a bank account.