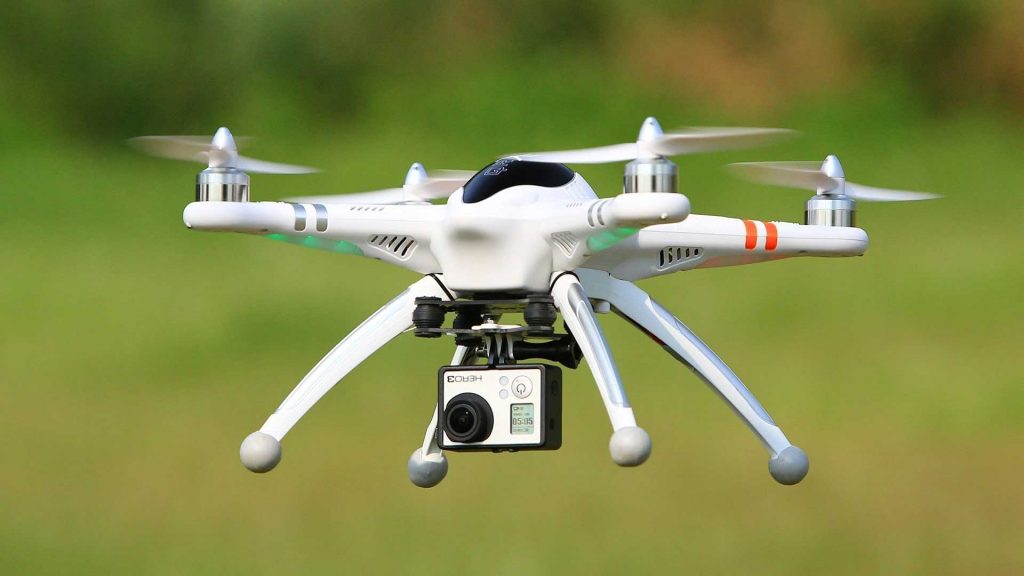 The UAE's Ministry of Interior has mooted the enforcement of tracking devices on drones, which would record data on flight height and speed with a view to issuing penalties to those who don't comply with the country's Civil Aviation Law.
According to the UAE's Federal Civil Aviation Law No 20 for the year 1991, flying an unlicensed aircraft currently carries a maximum prison sentence of one year and an AED 50,000 fine.
The ministry's committee has reviewed a strategy adopted by Emirates Authority for Standardisation and Metrology (ESMA), on the ways that drones and other flying gadgets could be regulated through an electronic system.
This would see 'sky commander' tracking devices attached to any drone cleared to fly in approved zones. The device would record the area, height and speed of flight of the drone.
The system would focus on drones and unmanned air systems used for multiple purposes in the country.
The system is a stepping stone for developing a federal database for such systems, an ESMA representative added.
All unmanned aircraft in the country currently need to have a serial number posted by the manufacturers on the product.