Microsoft-owned internet calling service Skype has reportedly been blocked again in the UAE amid confusion regarding the status of Voice over Internet Protocol (VoIP) communications in the country.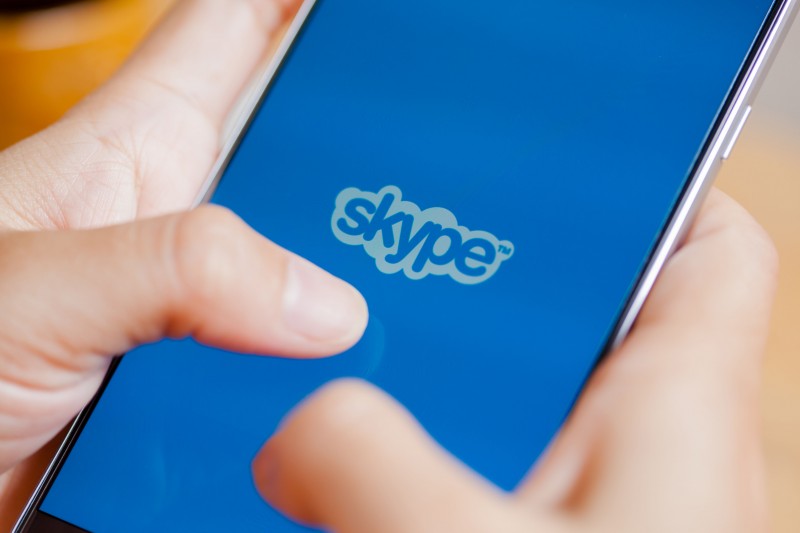 According to reports, the service had stopped working over the weekend, to the frustration of many residents wanting to speak with their loved ones over the Eid Al Fitr holidays.
Callers said they were unable to connect to the service, which has more than 70 million users.
In a statement on its website, Skype said it been brought to its attention that both its website and services had been blocked by both internet service providers in the UAE.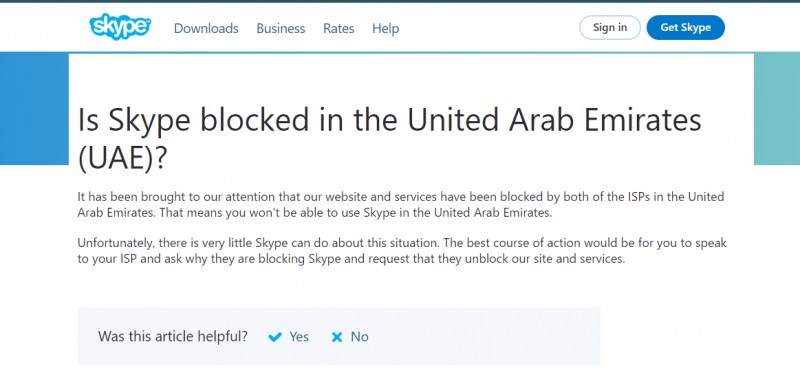 The halt in service came after WhatsApp calls were enabled by a global update last week, only to be blocked again the following day.
WhatsApp's call feature has been blocked since it was launched in the UAE last November.
Similar Internet calling services from sites such as Viber, Snapchat and Facebook are also blocked in the country due to restrictions by the UAE Telecommunications Regulatory Authority.
The authority said last week that the service should not be available and was unaware of any changes that would allow access. WhatsApp voice calls went offline soon after.
The authority pointed internet users to an earlier previous statement that read: "Voice over internet protocol are considered part of the UAE's regulated activities.
Meanwhile, others are speculating that the halting of the service may have been due to a cyber-attack launched by hacking group called CyberTeam on 19th June, which led to connectivity issues for some users in other parts of the world as well.