Khadamat, a joint venture between Mubadala and Serco, has successfully developed and implemented one of the most advanced Computer-Aided Facility Management (CAFM) deployments in the Middle East.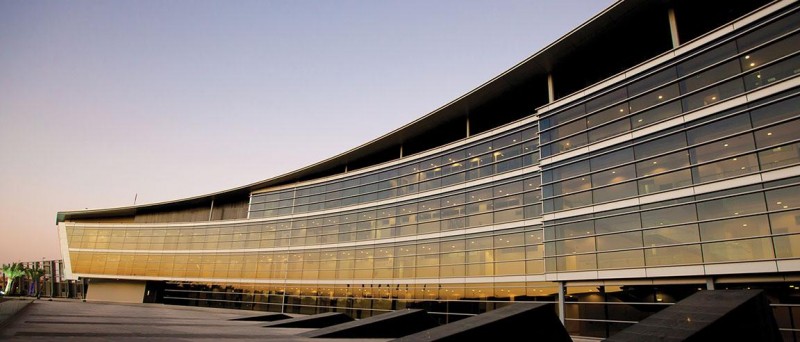 The implementation was successfully executed at the UAE University in Al Ain, and was supported by FSI Middle East who worked closely with Serco and Mubadala to find the optimal balance of CAFM features to attend the needs of both the Facilities Management provider (Khadamat) and the infrastructure owner (Al Hikma Development/Mubadala).
"Serco's commitment to enhancing the quality of services delivered to our clients is at the forefront of our driving principles," said Joe Boyle, Managing Director of Serco's Integrated Facilities Services Sector. "The development and implementation of CAFM systems is a key element of our service offering and critical for the delivery of best in class Facility Management services."
The chosen technology, FSI's Concept Evolution system, is said to offer an enhanced efficiency and effectiveness for the onsite team. The upgraded CAFM system supports advanced deployment of real time monitoring through a critical mobility solution, which consists of tagging all building spaces and assets with Quick Response (QR) Codes. As a result, the identification, recording and processing time have all been "significantly reduced," providing better quality of service and improved customer experience.
In addition, the platform is integrated with the stores and timetabling system; auto generated notifications are provided including health and safety drop down menus; and SLA monitoring and colour code identification form part of the platform configuration.
"This has been a challenging project, which FSI welcomed as it aligns with our commitment to innovation within software solutions and to working in partnership with clients to deliver a forward-thinking service," said Adrian Jarvis, General Manager of FSI Middle East.
David Irvine, General Manager of Al Hikma Development, a Mubadala Company added, "As the representative of the buildings' owner, I acknowledge that the importance of a fully functional and integrated CAFM system is essential, not only for today but for the whole life of the assets. The updated Concept Evolution Platform allows us to constantly review the lifecycle model and to ensure that appropriate resources are available at the right time to maintain the buildings at their optimal state for use by our tenant, the UAE University."