The Board of Directors of the Nawah Energy Company (Nawah) has announced the appointment of Mark Reddemann as the company's new Chief Executive Officer (CEO).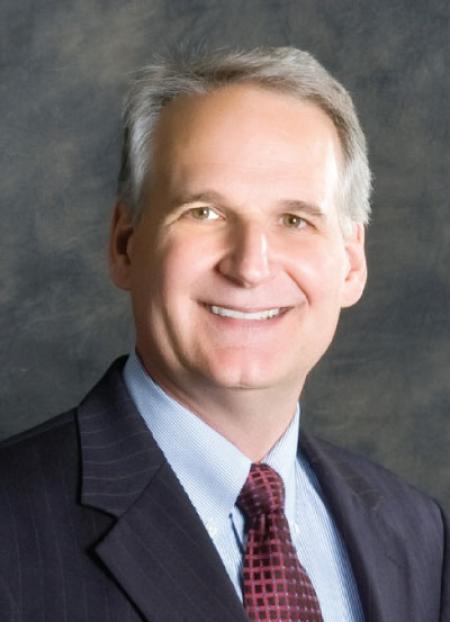 Nawah is the joint venture operating company formed by the Emirates Nuclear Energy Corporation (ENEC) and the Korean Electric Power Corporation (KEPCO) in May 2016 to operate and maintain the four-unit Barakah Nuclear Energy Plant, located in Abu Dhabi, UAE.
"After eight successful years with Energy Northwest, and more than 30 years in the wider nuclear energy sector, I am excited to take on the responsibility of leading Nawah to achieve its mission and make the UAE the 33rd country in the world to benefit from peaceful nuclear energy generation," said Reddemann.
"The UAE Peaceful Nuclear Energy Program has made an impressive start in the construction of nuclear plants in a country with no previous nuclear infrastructure, and I am committed to seeing that Nawah delivers a similarly strong performance in establishing the region's first nuclear operator."
Reddemann has been chosen to lead the Nawah team in finishing preparations to operate and maintain the plant at Barakah, including achieving full operational readiness and further enhancing the performance and capabilities of the organization in keeping with the UAE's commitment to the highest standards of safety, quality and security.
Reddeman brings 40 years of directly relevant nuclear and executive experience to his role at Nawah, as well as a demonstrated track record of building and leading high-performing, operations-focused teams and organizations.
Following the appointment of Readdemann as Nawah CEO, Robert Fisher, who has been serving as Acting CEO since January 2018, will return to his full-time position of Chief Nuclear Officer of Nawah.