According to a report by emirates news agency, WAM, NBAD has announced that it will be "the first bank in the Middle East" to offer real time cross border payments on blockchain technology.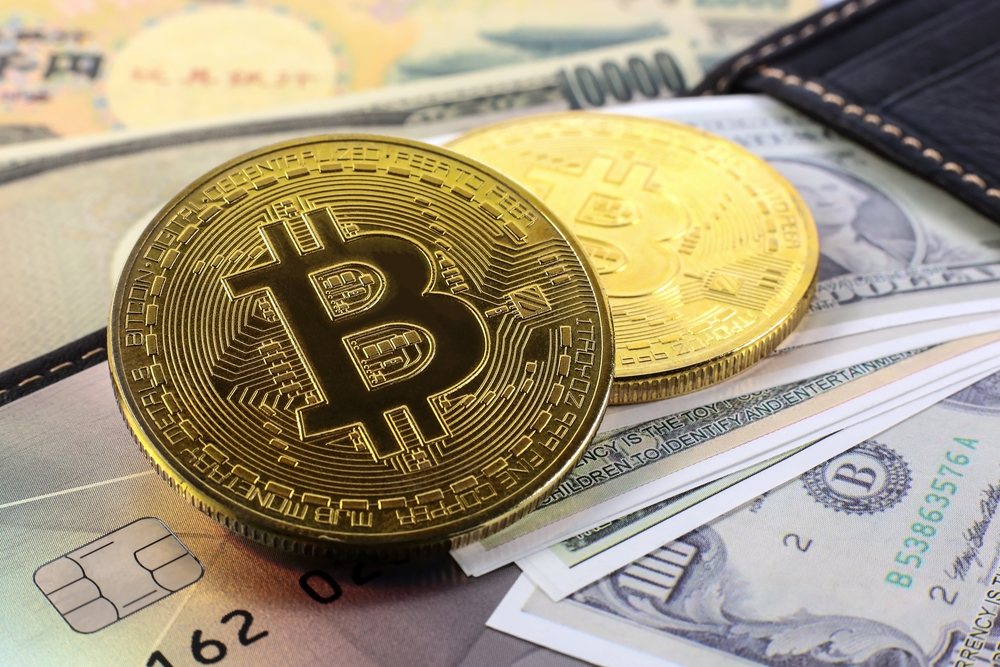 The new offering, according to NBAD, is intended to facilitate regional customers with simple, real time and secure way to process their cross border payments.
Through a partnership with Ripple, a US start-up specialising in blockchain technology, the bank said it would allow customers to cut the cost and speed of payments.
Ripple's distributed financial technology aligns with NBAD's payment infrastructure and will enable the bank to offer secure end-to-end payment flow providing "transaction immutability and payment integrity," said the report.
Several other banks have reportedly already partnered with Ripple to use blockchain technology including Santander, Standard Chartered and Unicredit. Standard Chartered is also an investor in the company.
NBAD's Ripple-powered remittance offering comes after, Emirates NBD, announced that it was working on blockchain remittance pilot with Indian private banking giant ICICI in October.