The launch of Saudi Arabia's "city of the future" sparked over 60,000 mentions on social media globally in the first week following the announcement.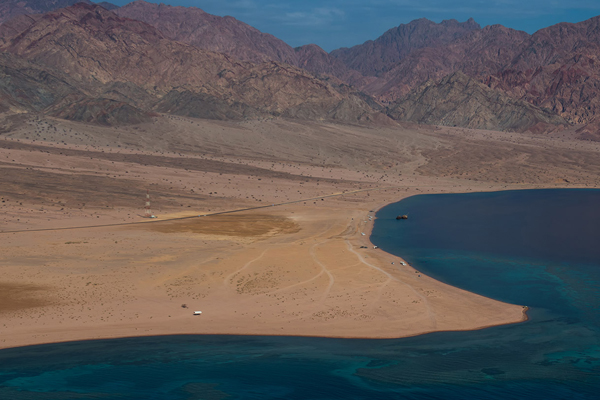 'NEOM,' which Crown Price Mohammed bin Salman has revealed will stretch across the borders of neighbouring Egypt and Jordan covering a 26,500-square km zone, has also been said to run on renewable energy and have a larger population of robots than humans.
According to monitoring service Meltwater India & Middle East, over 75 percent of the social media chatter was posted in Arabic, followed by 24 percent in English.
This is unsurprising, when the highest volume of traffic came from Saudi Arabia, followed by the US and UAE. Keywords that saw the most traffic when discussing NEOM included 'Vision 2030, 'Next Generation' and 'Future.'
NEOM was not the only hot topic of discussion surrounding Saudi Arabia on social media. 'Sophia', the first robot to ever be granted citizenship, was also mentioned over 4,000 times in one week alone.
"The announcement comes in line with Saudi Arabia's Vision 2030 to diversify its economy and reduce dependence on oil. From what we're seeing across social media, there's an overall positive sentiment when discussing NEOM," said Christo Van Wyk, Area Director at Meltwater India & Middle East.
"Today, GCC countries such as Saudi Arabia and the UAE are distinguishing themselves as global leaders in technology and artificial intelligence. From what we've seen online, the announcement has captured the attention of the public and sparked countless conversations on social media regarding Vision 2030."