Etisalat UAE has announced the availability of the new generation iPhone X starting on all stores in the country.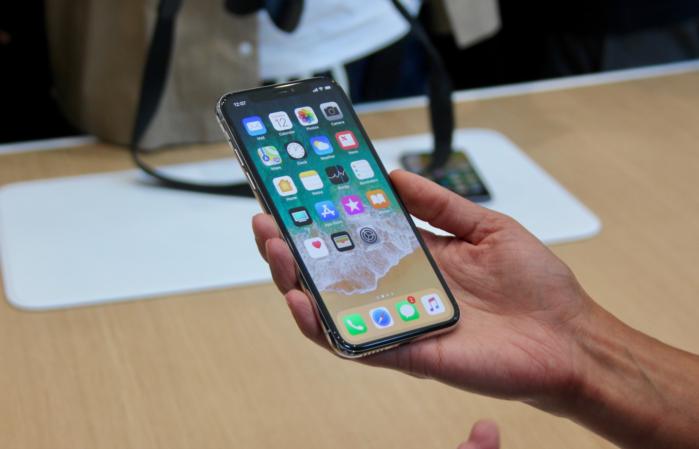 In line with this, the company has announced its 'iPhone for Life' offering, which allows subscribers owning iPhone 7 and 7 Plus to have the exclusive opportunity to enjoy a free upgrade to the new iPhone X , iPhone 8, and iPhone 8 plus upon completion of 12 months into their contract.
Etisalat is reportedly the first operator in the UAE to bring Apple's 'iPhone for Life' programme to its subscribers last year. At the launch of iPhone 7 and iPhone 7 plus, Etisalat customers had the chance to upgrade from an iPhone 6s and 6s Plus. This gave subscribers the opportunity to enjoy Apple's latest smartphones during the launch removing the need to wait until the end of the contract.
Customers buying a new iPhone on the smartpay offer of 18 or 24 months can upgrade to a new Apple smartphone free after completing 12 months into their contract. Moreover, subscribers who have completed less than 12 months of their plan can still opt to upgrade to the latest iPhone by paying an early upgrade fee for the remaining months of the contract.
Khaled El Khouly, chief consumer officer, Etisalat UAE, said, "Etisalat's introduction of the global 'iPhone for Life' program for the first time in the country last year gave our privileged customers a unique prospect of enjoying a free upgrade to Apple's new generation smartphones. The objective of this program is to enable our customers to enjoy the journey of every new Apple smartphone and the technology benchmark every new device brings into the global industry.
Subscription to the 'iPhone for life program' is also available for all new customers purchasing the iPhone 8 and iPhone 8 Plus devices on 18 and 24 month Smart pay offer. For further information, please visit www.etisalat.ae