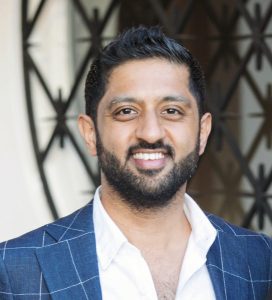 StarLink has expanded its distribution agreement with ForeScout Technologies into Turkey. The distributor will now sell ForeScout's technology through its extensive network of channel partners to enterprise and government customers in Turkey.
"We are seeing a surge of Bring Your Own Devices (BYOD) and Internet of Things (IoT) strategies in enterprises and critical infrastructure across the region, representing a fundamental shift in the way CIOs and CISOs operate and secure their environment," said Hamed Diab, regional sales director, Middle East, Turkey and Africa (META), ForeScout.  "You cannot secure what you cannot see, and organisations need visibility and control of devices the instant they connect to a network. StarLink will play a fundamental role in our META expansion strategy and help businesses and governments reduce security risks and make informed decisions."
ForeScout provides enterprises and government agencies with the ability to instantaneously see traditional and IoT devices when they connect to a network, control device access based on security posture and policy, and orchestrate system-wide response. In addition to its expansion into Turkey, ForeScout currently works with StarLink in the Middle East and Africa.
"The attack surface in Turkish organisations is growing due to the rapidly increasing number of devices connecting to the corporate network and to critical infrastructure," said Avinash Advani, SVP Strategic Alliances and International Markets, StarLink. "Together, ForeScout and StarLink will be able to address these challenges through leading visibility and control technology, as well as value-added services. The expansion of our ForeScout distribution rights into Turkey will enable us to deliver another best-of-breed security offering to our channel partners in Turkey."