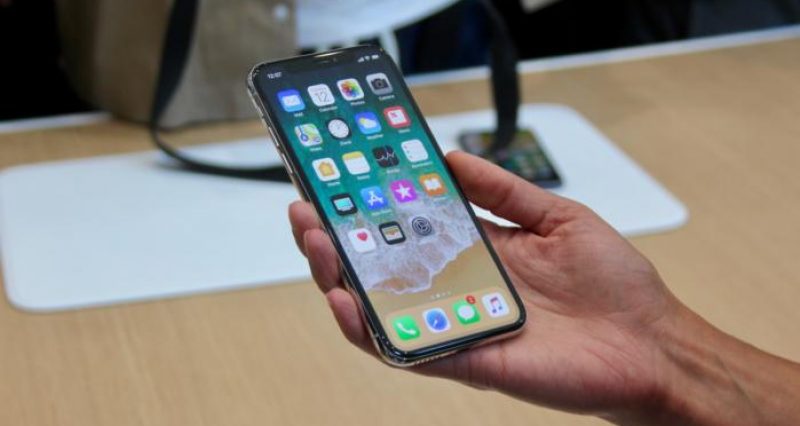 Hardware, News, Telecoms
Etisalat's 'iPhone for Life' offering allows subscribers owning iPhone 7 and 7 Plus to have the exclusive opportunity to enjoy a free upgrade to the new iPhone X , iPhone 8, and iPhone 8 plus upon completion of 12 months into their contract.
1
4465
It seems we can't find what you're looking for. Perhaps searching can help.
Type some text and hit enter.