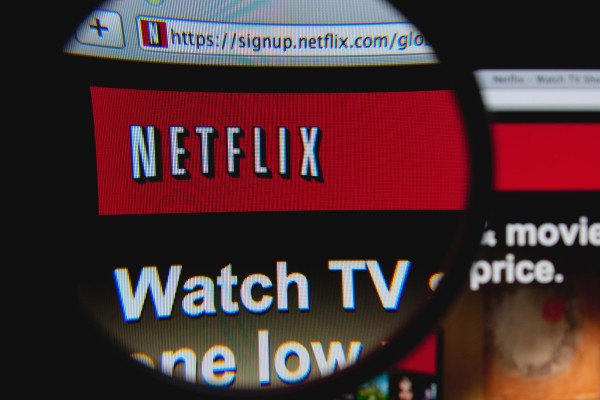 Netflix launched its service globally, simultaneously bringing its Internet TV network to more than 130 new countries around the world. The company made the announcement – and the service went live – during a keynote by Co-founder and Chief Executive Reed Hastings at CES 2016.
Hastings said, "Right now, we're in 60 countries. When I travel the world outside these 60 countries, the number one question I get is: 'When is Netflix going to be available here?' Because of the global reach of the Internet, people have heard about our shows. They want to see 'Narcos' and 'Jessica Jones' and 'The Unbreakable Kimmy Schmidt.'
"I'm delighted to announce that while we have been on stage here at CES, we switched Netflix on in Azerbaijan, in Vietnam, in India, in Nigeria, in Poland in Russia, in Saudi Arabia, in Singapore, in South Korea, in Turkey, in Indonesia and in more than 130 new countries."
While largely available in English in most new countries, Netflix today added Arabic, Korean, Simplified and Traditional Chinese to the 17 languages it already supports.
"From today onwards, we will listen and we will learn, gradually adding more languages, more content and more ways for people to engage with Netflix," said Hastings. "We're looking forward to bringing great stories from all over the world to people all over the world."
Netflix will not yet be available in China, though the company continues to explore options for providing the service. It also won't be available in Crimea, North Korea and Syria due to US government restrictions on American companies.
Netflix is available on virtually any device that has an Internet connection, including personal computers, tablets, smartphones, Smart TVs and game consoles, and automatically provides the best possible streaming quality based on available bandwidth.