Dubai, March 15, 2022: NetWitness, an RSA business (@RSAsecurity), a globally trusted partner for some of the world's largest and most security sensitive organisations, will be exhibiting at GISEC (Dubai World Trade Centre, 21-23 March 2022, Hall 6, stand C46), the Arab world's largest and most impactful cybersecurity event and the connector for the Middle East & Africa's cybersecurity community.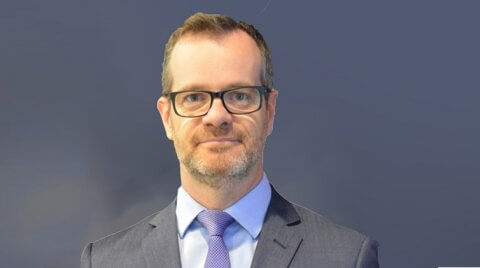 The company will showcase its NetWitness Platform, XDR technology, SOAR and Threat Intelligence solutions, and its Ransomware Defence Cloud Services. The exhibition coincides with a time when technology and business leaders face a series of ever-changing and increasingly sophisticated cyber threats. Unprecedented cyber challenges are affecting companies and threat landscape's complete visibility is a must. Netwitness has been monitoring all this traffic even before the term XDR was coined and at Gisec, NetWitness will showcase its XDR platform that empowers security teams to rapidly detect today's targeted and sophisticated attacks with unparalleled visibility.
The NetWitness Platform is an evolved SIEM and open XDR platform that enables security teams to detect, understand the full scope of a compromise, and automatically respond to security threats across modern IT infrastructures. The NetWitness Platform collects and analyses data across all capture points, including logs, network packets, netflow, endpoint, and IoT, on physical, virtual, and cloud computing platforms. It applies threat intelligence and user behavior analytics to detect, prioritise, and investigate threats, and automate response, improving the effectiveness and efficiency of security operations.
For further information about NetWitness technology, come and visit NetWitness at Gisec (stand C46) with Martin Sutherland (General Manager, Middle East, Turkey and Africa), AlSaadoun Abdullah (Regional Manager for Saudi Arabia & the Gulf Cooperation Council), Motaz Almohamady (Indirect Sales Manager, Middle East, Turkey and Africa) and Halim Abouzeid (Advisory System Engineer).
If you are interested in speaking with NetWitness at Gisec about Ransomware Defence Cloud Services or Incident Response and Cyber Defence Services, contact us here.
To learn more, visit www.netwitness.com