Former Finish phone giant Nokia is looking to make a comeback into the smartphone market after its acquisition by Microsoft in 2014.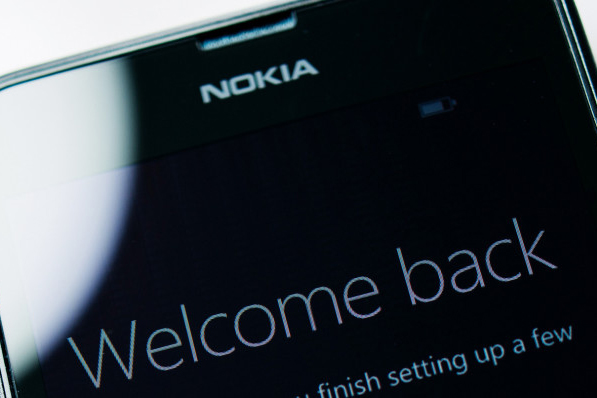 According to a report by The Guardian, a company called HMD Global, which was set up by former Nokia employees has licenced the Nokia brand name from Microsoft, struck partnerships with device manufacturer Foxconn and intends to launch an Android powered smartphone in the early part of 2017.
The head of HMD Global Arto Nummela has reportedly said, "Consumers may be carrying different smartphones now, but are they really in love and loyal to those brands?"
As today's smartphone industry is mostly being dominated by Apple and Samsung as well as Chinese brands such as Huawei; HMD Global hopes to use nostalgia to win over its huge former user base. "We want to be one of the key competitive players in the smartphone business," said Nummela in the report.
HMD took over the Nokia feature phone business from Microsoft on 1st December, following the sale of the business in May. It has a licensing deal with Nokia giving it sole use of the brand on mobile phones and tablets for the next decade. It will pay Nokia royalties for the brand and patents, but Nokia has no direct investment in HMD.
The company is mostly comprised of ex-Nokia personnel, and executives from Siemens, Rovio and others, HMD is owned by Smart Connect LP, a private equity fund run by Jean-Francois Baril, who was once in charge of Nokia's supply chain management system. Other HMD managers have put in investments of their own.