Omar Kassim has stepped down from his role as chief technology officer at Noon.com.
Kassim is the founder of UAE online retail platform JadoPado, which was acquired by a tech fund led by Emaar and Noon.com's Mohamed Alabbar earlier this month.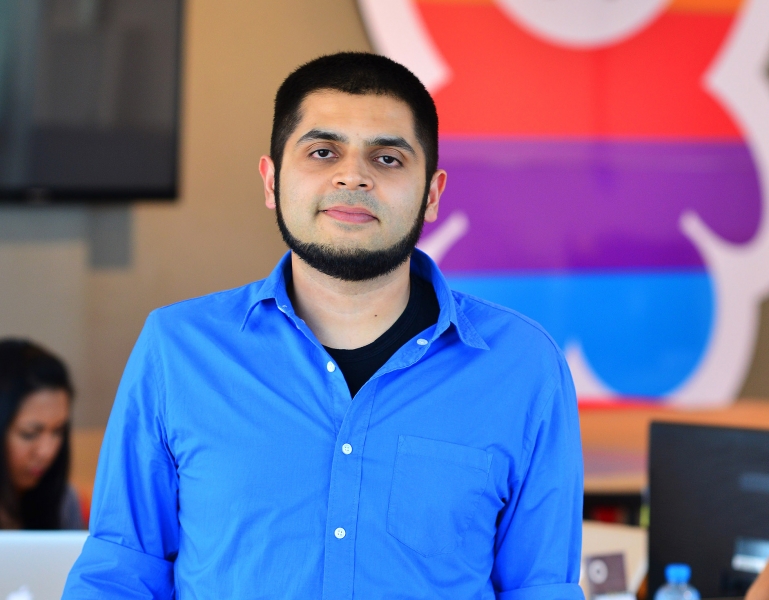 Speaking to Tahawul Tech, Kassim said, "I decided to step down from my role at noon as of earlier today. I wish the entire team the very best and hope they go onto building a world class product and organisation. I would like to thank the team at JadoPado who've been awesome as we've made the transition."
He further added: "It's been a pleasure getting to know and work with every single one of them. I wish all of them the very best with everything that they're doing today and go onto doing in the future."
Noon, a $1 billion joint venture with the Saudi government and other private investors, was first announced by Alabbar in November. It was initially scheduled to open in January this year with 20 million products on its platform. However, it's launch has been delayed.
Alabbar's acquisition of JadoPado came after Amazon's purchase of regional e-commerce website Souq.com.
Last week, Alabbar has confirmed that the e-commerce platform will open for business by the end of this year and will move Noon's base to Saudi Arabia.
Kassim said he has no further comments regarding the issue at the moment. "In terms of future plans, I haven't decided yet," he added.
According to a Reuters report, other executives have also left the firm including chief executive Fodhil Benturquia. The report stated that an unnamed source mentioned that the exits are due to the "teething problems in the company but did not say how many staff had left." The firm has reportedly laid off dozens of employees in Dubai amid delays to rolling out the business.