NSFOCUS IB has confirmed its new partnership with MDS Computers, continuing its expansion into the Middle East.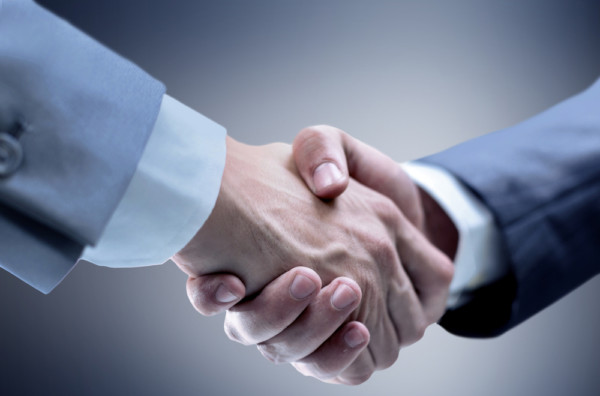 NSFOCUS was founded in 2000 to provide enterprise-level network security solutions and services primarily in the Asia/Pacific market. The new NSFOCUS International Business subsidiary brings security solutions to the Americas, Europe, the Middle East, and Southeast Asia.
"We work with the best vendors in the industry to provide turnkey IT solutions for all business needs. We have received many awards including Top EG MEMA partner from Hewlett Packard. We are extremely excited by the opportunities this partnership opens up for us," said Mohieddin Kharnoub, Head of Networking and Security, MDS Computers.
As new cyber threats and security requirements emerge, customers throughout the Middle East are looking to their solution providers for guidance on how to best protect their systems.
"Our technology was designed to keep businesses productive and information secure," said Aftab Afzal, Senior Vice President, NSFOCUS IB.  "The Middle East and indeed the United Arab Emirates are of strategic importance to our EMEA expansion strategy and our go to market for EMEA is via the channel. I am very pleased to be partnering with MDS due their capabilities, expertise, reputation and our shared values make this an ideal collaboration.  We are happy to be offering the channel community choice, enhanced functionality and greater overall value."