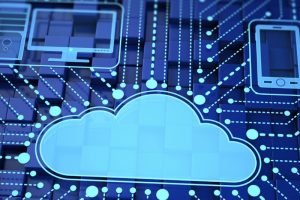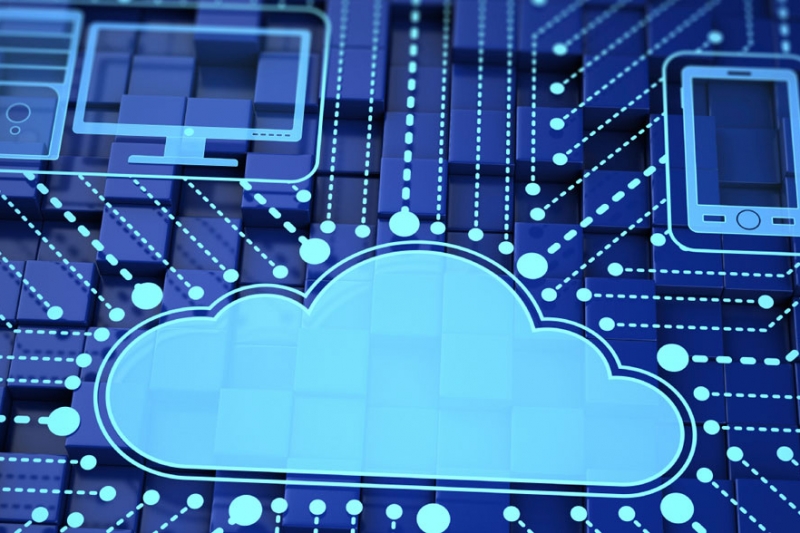 Enterprise cloud computing provider Nutanix has announced that its Enterprise Cloud OS will be delivered as a full software stack with new multi-cloud capabilities in Nutanix Calm and a new cloud service called Nutanix Xi Cloud Services at its .NEXT Conference 2017.
According to the company, the new offerings take a fresh approach to hybrid cloud, empowering customers to use Nutanix Enterprise Cloud Software throughout their multi-cloud deployments, including on-premises with platforms from IBM, Dell EMC, Lenovo, Cisco and HPE, in the cloud via AWS, Google Cloud Platform and Azure, or natively with Nutanix Xi Cloud Services.
"Multi-cloud IT strategies require much more than today's first generation hybrid cloud architectures, which force companies to provision and manage separate IT silos" said Sunil Potti, chief product and development officer, Nutanix. "The Nutanix Enterprise Cloud OS enables ubiquitous consumption of simple, delightful cloud services across any enterprise infrastructure and will be expanded with Nutanix Calm to deliver a consistent experience across all cloud environments, while new Nutanix Xi Cloud Services will enable enterprise apps to be consumed as a service without burdensome 'forklift' operations – making lift-and-shift a thing of the past."
Delivered as software, the Nutanix Enterprise Cloud OS supports a variety of hardware platforms, form factors and third-party vendors, ensuring that a single software fabric with unified management can run across all enterprise environments. The Nutanix Enterprise Cloud OS extends beyond Nutanix-branded appliances, OEM offerings from Dell EMC and Lenovo and systems from partner IBM to flexible subscriptions and enterprise license agreements (ELAs) on Cisco and HPE platforms. For consumption as a service, IT leaders will be able to leverage Nutanix software as a native cloud-delivered solution via Xi Cloud Services – seamlessly extending the boundaries of their enterprise datacenter while preserving a consistent, simple one-click experience.
Xi Cloud Services will empower customers to instantly provision and consume Nutanix infrastructure on demand as a native extension of the enterprise data centre, delivering a turnkey cloud service built from the same infrastructure stack with the same tooling and SLAs as the core Nutanix Enterprise Cloud Platform. The first available Xi Cloud Service will enable Nutanix customers to set up, manage and test a complete cloud-based DR service in just minutes.
Nutanix Calm abstracts application environments from the underlying infrastructure and recommends the right cloud for the right workload while harmonising cloud operations. Nutanix Calm will allow applications to be defined via easy-to-use blueprints, which can be provisioned, managed and scaled into different cloud environments. The solution includes a powerful, integrated marketplace so that application designs can be shared across the organisation to speed the time to production for new business initiatives. Calm leverages the full stack capabilities of the Nutanix Enterprise Cloud OS across network, compute and storage to holistically converge enterprise infrastructures on AHV, ESXi, Hyper-V, extended to Xi Cloud Services, as well as public clouds including AWS, Google Cloud Platform and Azure.
 The Nutanix Enterprise Cloud OS is now available as a software-only offering for popular platforms from Cisco and HPE. Nutanix Calm is planned to be available for sale by calendar Q4 2017. Nutanix Xi Cloud Services for disaster recovery are planned to be offered for early access by calendar Q1 2018.