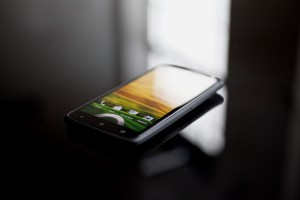 U.K.-based telecoms operator O2 recently urged the mobile industry to cease selling smartphone charges with new handsets, having completed a successful trial.
The operator revealed the results of a three-month-long pilot scheme in collaboration with HTC. Called the "charger out of the box" initiative, it saw the One X+ smartphone sold without the USB charger normally bundled.
O2 expected 70% of customers who bought the charger-free One X+ to not purchase a separate charger. In fact, a total of 82% opted not to get a charger.
Ronan Dunne, CEO, O2, said, "The results of the trial demonstrate a clear willingness among consumers to consider and respond to the environmental argument for taking a phone charger-free. I now hope that, as a result of this study, the rest of the industry will now consider joining us in our campaign to take chargers out of the box for good."
O2 estimates that there are 100 million unused chargers in the U.K. – enough to fill four Olympic swimming pools. The firm plans to stop selling any chargers with new phones by 2015.
With the vast majority of smartphones using the microUSB standard instead of proprietary connectors, there is much less need for every new device to come with its own charger.
Phil Roberson, Regional Director of the U.K., HTC, said, "This pilot demonstrates that, if we inform our customers about the environmental impact of wasted phone chargers and the benefits of using the chargers and mains adapters that they already own, they respond positively to the message."