The Sultanate of Oman has been ranked second in the Arab world in the field of open data, according to reports.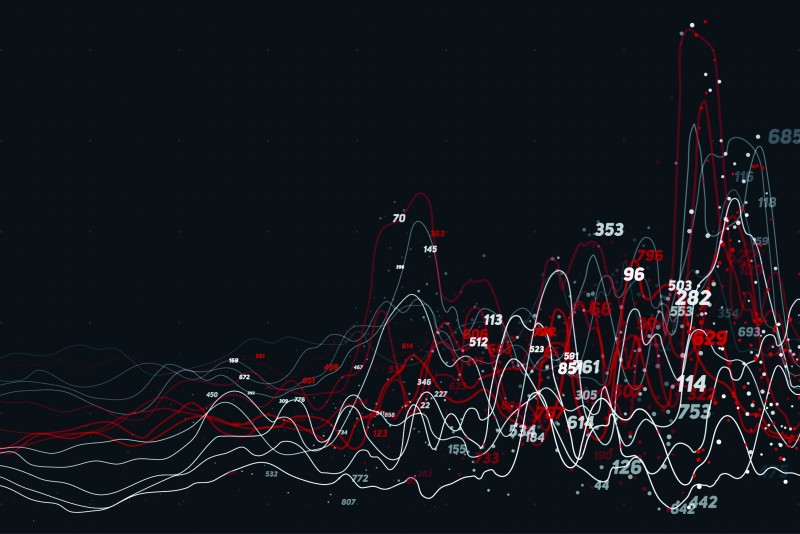 In the open data report published by the US-based Open Data Watch Organisation, the Sultanate ranked 53 out of 108 countries globally when compared to 2016, where Oman, was ranked 69 out of 179 countries.
According to a Times of Oman report, the Sultanate, represented by the National Centre for Statistics and Information (NCSI), advanced 16 positions globally.
NCSI said, "The Sultanate is ranked second in the Arab world in the field of open data and seventh at the West Asia level. Oman has progressed by 16 places in 2017 when compared to 2016."
The global assessment is one of its kind, which covers open data on e-portals for national statistical authorities in various parts of the world. The Open Data Watch Organisation, which assessed the e-portals of NCSI, issued a detailed report in which it cast light on the performance in sectoral fields. The report assessed three main sectors – social, economic and environmental data – which in total cover 20 topics.
The report showed that the Sultanate has been able to achieve high values of openness and coverage in most sectors of statistics available to users.
Earlier this month, the Research Council of Oman has  unveiled the country's National Innovation Strategy and highlighted the importance of leveraging innovation initiatives as catalyst for change within the Sultanate.
Shedding light on a number of innovation-driven targets for the upcoming 22 years, TRC noted that the government aims to make Oman one of the top 40 innovative countries in the world by 2020, and propel the nation into the top 20 by 2040.