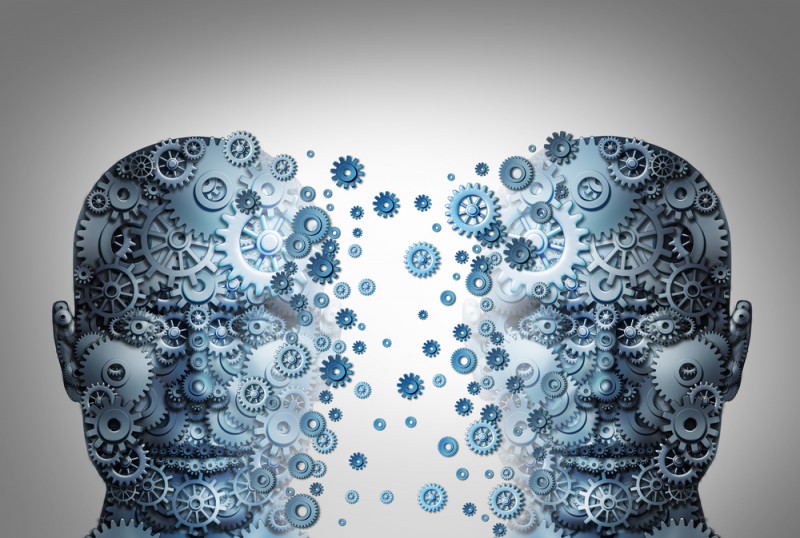 Channel partners have many opportunities in the storage space. As data generation becomes quicker and increases in quantity, thanks to social media, Big Data and analytics and IoT technologies, experts believe if partners added machine learning to their storage offerings, the prospects could be even bigger.
Sanjay Sainani, regional vice president IT and Data Centres, Huawei Middle East, says, "We expect the increasing availability of machine learning algorithms to give rise to new storage management processes."
He explains that these algorithms can produce management processes that can learn and adjust operations and settings to optimise workload services, quickly identify and fix the root causes of abnormalities, and broker storage infrastructure and manage large-scale data to minimise cost.
"Many talk about artificial intelligence (AI), however what they actually mean is machine learning," he adds.
According to Sainani, it is machine learning that is permeating through most facets of IT management.
He agrees that at the moment there is a lot of hype surrounding terms such as AI and machine learning.
"That being said, it's worth figuring out how and where carefully applied machine learning could add significant value. Most machine learning is conceptually made up of advanced forms of pattern recognition. So, think about where using the technology to automatically identify complex patterns would reduce time and effort," he explains.
Research firm Forrester suggests that 70 percent of enterprises expect to implement some form of AI over the next year.
"However," says Christian Putz, director, Emerging Markets, EMEA, Pure Storage, "I believe that, across the full range of businesses, the benefits of machine learning are going to be felt more immediately."
This is because of a number of reasons – machine learning wins will be impacted lower down in the business technology stack and automation based on the technology has proven to save time in the routine administration of IT infrastructure.
He adds, "Instrumenting systems, via the Internet of Things, and using machine learning to analyse the data delivers valuable, actionable information, which can be used to automatically resolve issues before they have a business impact."
Putz urges channel players looking to gain a competitive advantage and grow their revenue streams in storage solutions, to start partnering with vendors that focus on machine learning technologies.
"They need to also begin investing in talent that have related skills and expertise," he says.