Taageer Finance has become the first non-banking finance company (NBFC) to launch a consumer-focused mobile app in Oman.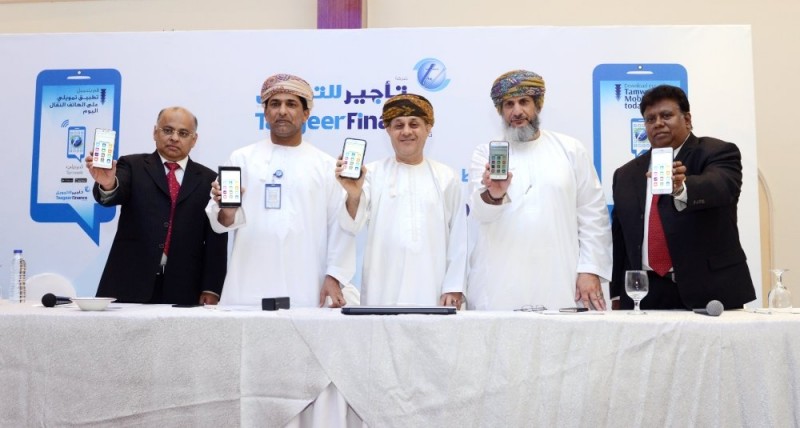 The app enables Taageer Finance's customers to view their current loan details, security or collateral details, cheque bounce instances, overdue charges and monthly installments which are pending both for individual, SME and corporate customers.
According to the company, Tamweeli also provides a "360-degree view" of customer's relationship with Taageer Finance enabling the customer to ensure financial astuteness even from the remotest of locations in Oman.
Sheikh Faisal Khamis Ali Al Hashar, Chairman of Taageer Finance Company, has branded the launch as "another milestone achievement" for the company, which seeks to ensure a consistent, top class service offering to its clients.
"Taageer Finance is the youngest non-banking finance institution servicing the Oman market, and this launch reinstates its position as a dynamic and technology savvy enterprise focused at servicing this market for years to come," he added.
He went on to say that Taageer Finance is also planning to launch debit and credit cards in collaboration with local banks to support their customers. "For credit cards, we are collaborating with BankDhofar, and for debit cards, we have signed an agreement with Bank Muscat," he said. We are hopeful that in a month's time we will be able to launch both cards. The mobile application enables availability of real time information, seamless connectivity and easier payment options for customers."
Mohammed Redha A Jawad, CEO of Taageer Finance Company, said, "Tamweeli enables availability of real time information, seamless connectivity, easier payment options for customers and enhances Taageer Finance's position as an innovative, tech-savvy enterprise catering to the youth and conventional market for financial needs."