An online registration on tax purposes for businesses will be open from mid-September 2017, with an integrated system to be provided to serve the business sectors as per the highest international standards, according to the Federal Tax Authority (FTA).
This marks a major step underlining the UAE's position in the application of a world-class tax system, FTA announced on Tuesday.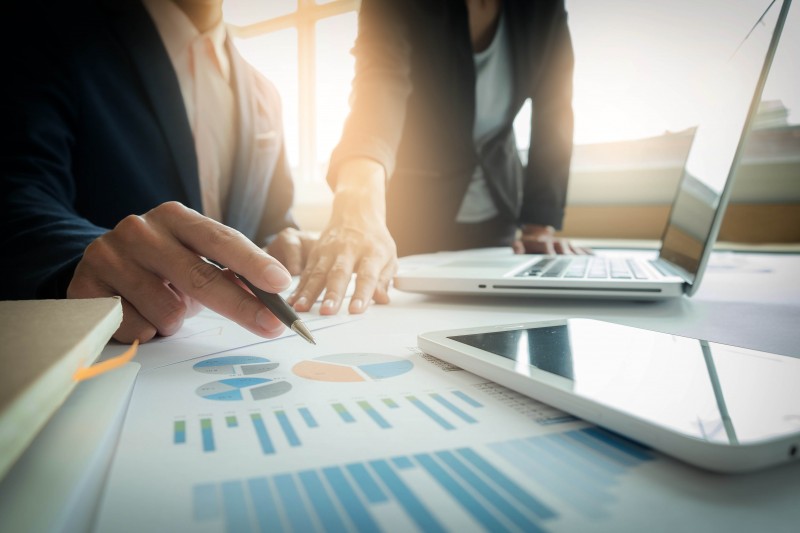 The announcement was made at a media briefing by the FTA to familiarise them on all aspects of the FTA's work and the functions it will undertake in the coming period.
"The UAE has reached a very advanced stage regarding the legislative aspects of the tax system that is among the best in the world," said Khalid Ali Al Bustani, Director General of FTA. "Through the Ministry of Finance, which is authorised to issue tax legislation and policies, the Tax Procedures Law was issued earlier, to govern the relationship between the FTA and the taxable persons."
He added, Further, we have developed innovative systems and integrated them with concerned departments/entities in Emirates governments such as customs' departments for the purpose of managing and collecting taxes on import."He explained that the application of the tax system will not affect the country's competitiveness because it is among the lowest in the world, and it will also support efforts towards enhanced services and help achieve the highest levels of happiness for all members of the UAE community. The taxes will be self-compliant and voluntary for business sectors, with swift taxation procedures that are electronic, fully automated and in accordance with the highest international standards.
Al Bustani noted that the registration processes will begin first with blue-chip companies, as well as companies that produce and import excise goods, where further details will be provided in a later stage. The registration processes will be conducted through e-Services on the FTA's website, which will be launched in the second half of this month (August) and will provide services 24/7, and will offer all the relevant information on the UAE taxes.