The shift in consumer preferences in the Middle East and Africa region toward online sales became very prevalent in last week's Black Friday event.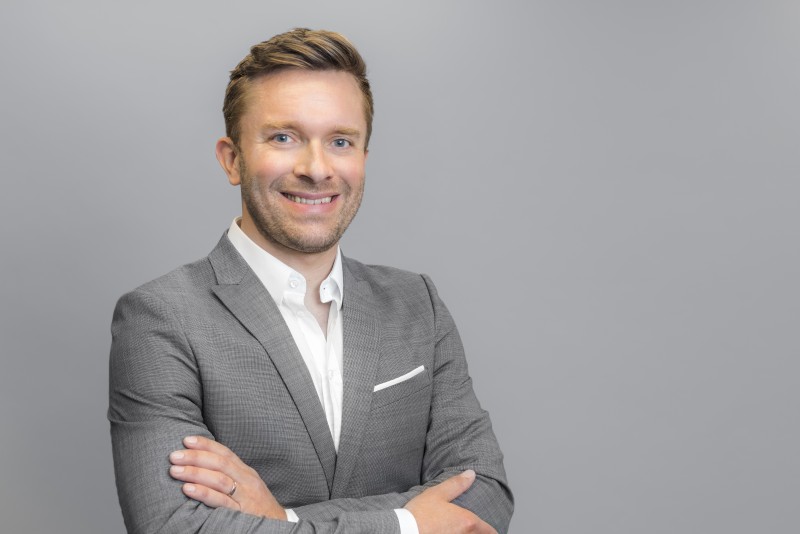 Commerce marketing firm, Criteo, released some key findings following the mega-sale which clearly demonstrated a change in the buying behaviours of consumers in the region.
Dirk Henke, Managing Director of Emerging Markets for Criteo said that online shopping was gaining "significant momentum" in the Middle East.
"The prevalence of online purchasing in the MEA region has been growing exponentially, and e-commerce continues to register the fastest growth among all retail channels in the UAE," he said. "During Black Friday this year, there was a 179% increase from the October average in the total number of individual buyers who completed an online purchase. This number has risen sharply from 2016 when there was a 94% increase in total buyers who completed online transactions during the same time period."
He added, "We have also found that the influx of individual buyers who utilised online platforms to complete their purchases produced a 237% increase in total online sales in the Middle East & Africa and three times as many sales on Black Friday compared to last year. This demonstrates a clear shift in public behaviour in the Middle East with consumer trust in online shopping gaining significant momentum."
UAE-based online retailer Souq.com announced that the number of items sold during its White Friday 2017 sale more than doubled compared to last year – making it the biggest shopping event in Souq's history.
An unprecedented one million deals were on offer during the event, and 18 items were sold per second during peak times. Customers enjoyed the four-day online shopping event and over 70 per cent of customers shopped through mobile devices across the region.