Viu, a leading pan-regional OTT video service by PCCW Media, hit 6 million monthly active users (MAU) across its markets in March this year.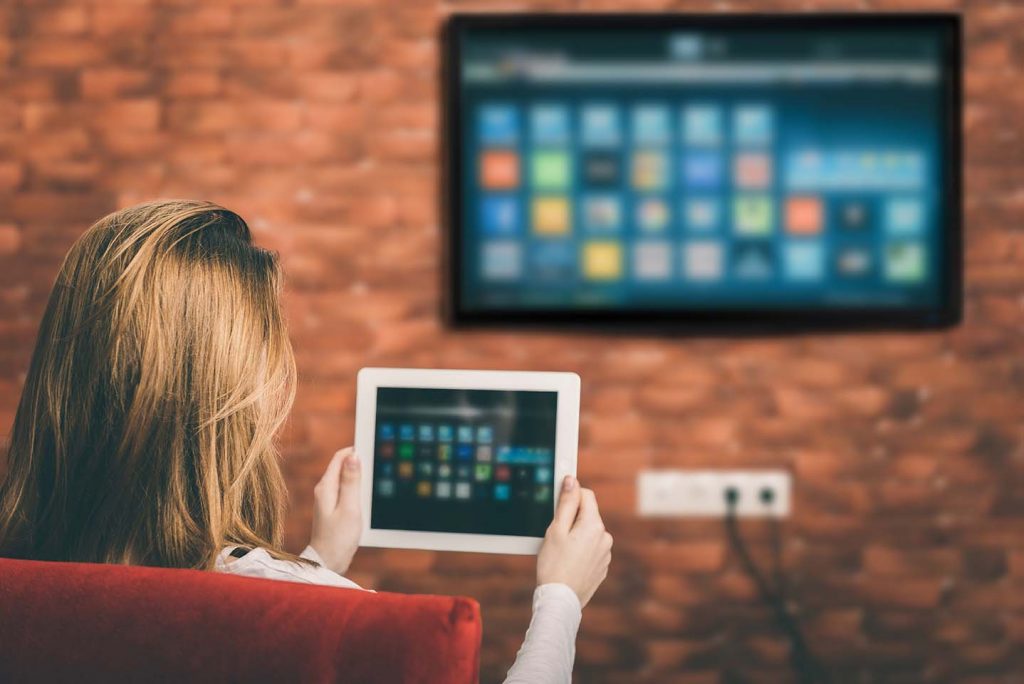 The figure represents a 50 percent growth from 4 million users as of November 2016.
Since its launch in October 2015, Viu has been made available in Hong Kong, Singapore, Malaysia, India, Indonesia, the Philippines, Oman, UAE, Saudi Arabia, Qatar, Jordan, Kuwait, Egypt and Bahrain.
Janice Lee, managing director, PCCW Media Group, said, "We are excited with the rapid expansion of Viu around the region both in terms of the number of markets we serve as well as the speed of market penetration. It is indeed very encouraging to see the high engagement with our users who spend almost 100 minutes a day viewing their favourite content on Viu. This stickiness helps propel the business of our telco partners, benefits content providers, drives subscriptions and boosts the consumption of online advertisements for advertisers who leverage Viu's regional platform to reach the Millennials who are more receptive to digital advertisements."
Viu operates on a dual model of an ad-supported tier and a premium subscription tier of service. "Benefiting from the overall market growth of online video consumption and based on a strong product and content proposition, Viu's subscription and advertising revenue growth has exceeded the industry's estimate of market growth," added Lee.
As part of its ongoing endeavour to be the preferred OTT video entertainment platform in Asia, Viu is introducing Viu Originals as a creative initiative to further enhance user engagement, adding value for both telcos and advertisers.