The UAE Astronaut Programme has reportedly received a total of 4,022 applications from Emiratis who are aspiring to become part of the nation's first space programme.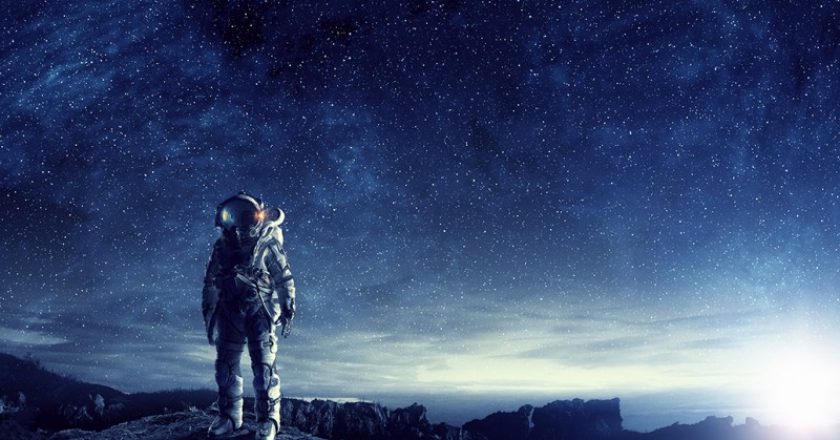 Submission of applications have closed on 31st March and the selection process will begin shortly, with a series of psychometric and intensive medical exams. Only 0.1 per cent of them will be successful in becoming the UAE's first astronauts.
The programme by the Mohammed bin Rashid Space Centre (MBRSC) aims to find four astronauts who will be carrying scientific experiments at the International Space Station (ISS).
A committee for the selection of astronauts and the specific experiments that will be conducted, have been put into place by the MBRSC. The applicants come from 38 different fields and 34 per cent of them are females.
This phase of the selection process aims to to narrow the candidate pool to 200 applicants by carrying out basic medical, psychometric tests and an initial interview.
Following this, the next phase will take part in the second phase of the selection process, including advanced medical and psychometric test, with a panel interview.
The successful candidates will then come together to form the UAE Astronauts Team by the end of 2018.
Once chosen, the four Emirati astronauts will go through a series of training programmes, which are divided into a year-long basic training modules and advanced training modules that will be conducted over a period of three years.
They will also travel to various Astronaut Training Centres around the world providing state-of-the-art simulation systems in the field of space training, to enable them to acquire the best skills in this area.
"Through this programme, we are hoping to inspire a new generation of Emiratis through space exploration and innovation and enable them to contribute to the future of our great country. We are looking forward to meeting the successful candidates who have the potential to become a part of our final four and I would like to wish everyone who has applied the very best of luck," Salem Al Marri, assistant director-general for Scientific and Technical Affairs at MBRSC and head of higher committee of the UAE Astronaut Programme, said.
UAE's first four astronauts will be announced towards the end of this year.