Al Shirawi Group of Companies, one of the largest private business conglomerates in the UAE, has adopted Oracle Human Capital Management (HCM) software application to accelerate its digital transformation journey and empower its workforce.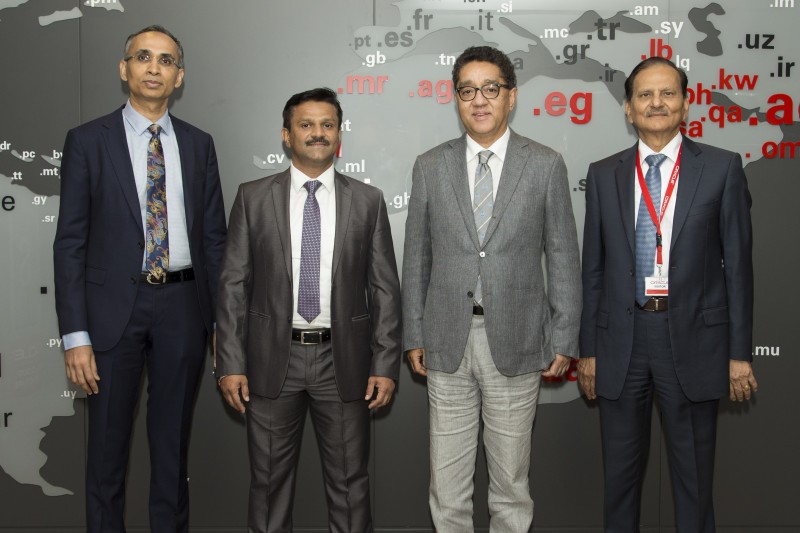 The Oracle solution will unify and streamline HR operations across the engineering services group, comprising 11 companies and over 5,000 employees.
"Technology is causing unprecedented disruption to the world of work as we know it and with all these changes, HR's role is also rapidly evolving in order to help the organisation become more agile in the digital and gig economy," said Arun Khehar, Senior Vice President – Business Applications, Oracle.
"With business interests across diverse industry sectors, Al Shirawi Group of Companies is primed for harnessing the true potential of its fast-growing talent pool. We are confident that Oracle HCM Cloud Application will help the organisation create a 'digital age' ready workforce."
The full Oracle HCM Cloud suite implementation for Al Shirawi includes: Core HR, Payroll, Performance Management, Goal Management, Career Development, Talent Review & Succession Management and Workforce Compensation.
Madhukar Nath Chaturvedi, IT Director, Al Shirawi, added: "Al Shirawi has always been early adopters of innovative technology to drive business transformation. We wanted to support our HR function with a robust, agile and scalable platform that can increasingly meet the needs of its steadily growing number of employees and Oracle's HCM proved to be the best fit."
Al Shirawi recently also invested in Oracle's Aconex, a leading platform for digital project delivery in construction and engineering projects. The two technology solutions combined will significantly empower every aspect of the Group's processes, customer experience and its ability to constantly innovate and evolve.