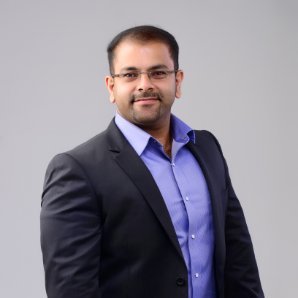 Oxygen has announced its distribution partnership with Trustwave, a global cyber security solutions provider.
This agreement will allow Oxygen to bring Trustwave's IT security solutions to the Middle East market to help customers with cyber security. Trustwave technologies and managed security services are backed by global threat intelligence from world renowned Trustwave SpiderLabs ethical hacking and security research team, allowing real-time response to emerging threats.
The relationship between Oxygen and Trustwave is based on the VAD's extensive expertise in the security market, and the value added services they offer to the network of resellers in the region. With Oxygen, Trustwave further extends its geographic reach and presence in the Middle East.
Serving enterprise customers in financial sector, oil and gas, hospitality and retail among others, Trustwave delivers the visibility and insight customers need to detect, identify and remediate increasingly sophisticated cyber threats.
Philip Cherian, Business Unit Head for Security, Oxygen Middle East, said, "Trustwave will form a key part of our portfolio and complement Oxygen's existing product range of next-generation security solutions offered to resellers and customers in the Middle East. It will help customers across all industries achieve defence in depth through implementing automated, sustainable and cost-effective data protection and risk management solutions. With Trustwave we can now offer industry-leading managed security services, award-winning technology products, as well as consulting and integration with other systems. Many of Trustwave's solutions are available across various delivery mechanisms, giving customers the flexibility they need to design and implement their security infrastructure."