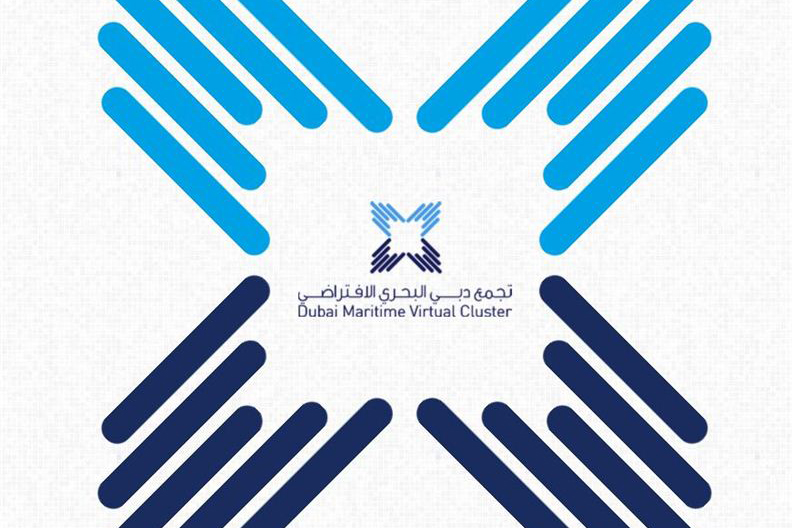 Dubai's Ports, Customs and Free Zone Corporation has launched the Dubai Maritime Virtual Cluster (DMVC) initiative on www.dmvc.ae, aimed at providing an interactive platform for knowledge-sharing and research to attract growth and promote competitiveness within the sector.
The DMVC provides a range of integrated services for marine investors from around the world.
Sultan Ahmed Bin Sulayem, chairman of the Ports, Customs & Free Zone Corporation and of Dubai Maritime City Authority (DMCA) said that DMVC will provide a solid foundation for ensuring Dubai's position as a major global competitor to the world's leading maritime centres.
He added that DMVC is part of the continuous effort to modernise the sector into a competitive, inclusive, and attractive area for investments, with the ability to effectively implement UAE's post-oil strategies.
Bin Sulayem said, "The launch of the Dubai Maritime Virtual Cluster comes at a very important stage, particularly as Dubai takes its first steps towards international leadership after being ranked as fifth among the world's most competitive and attractive maritime centres. The new initiative stems from its much-anticipated role in enhancing the capability of the maritime sector for attracting foreign investments by providing a smart and integrated platform for the world's maritime best practices, as well as facilitating the accessibility of maritime leaders to the best services available in Dubai. This will ultimately serve the goals of the emirate's 'Dubai Plan 2021', positioning it as one of the most important global hubs for business and investments."
Amer Ali, executive director of DMCA, said, "Launching the Dubai Maritime Virtual Cluster represents a turning point in strengthening the channels of communication between maritime stakeholders and engaging the world maritime community in Dubai's maritime activities in line with the four pillars we follow to achieve our goals, which include developing the maritime centre, empowering the sector, spreading awareness, and encouraging participation. The Virtual Cluster provides advanced interactive advantages that make it an ideal platform for promoting R&D and maritime innovation, particularly an inclusive information and knowledge portal; a virtual hub for these purposes including training; as well as the maritime sector index."