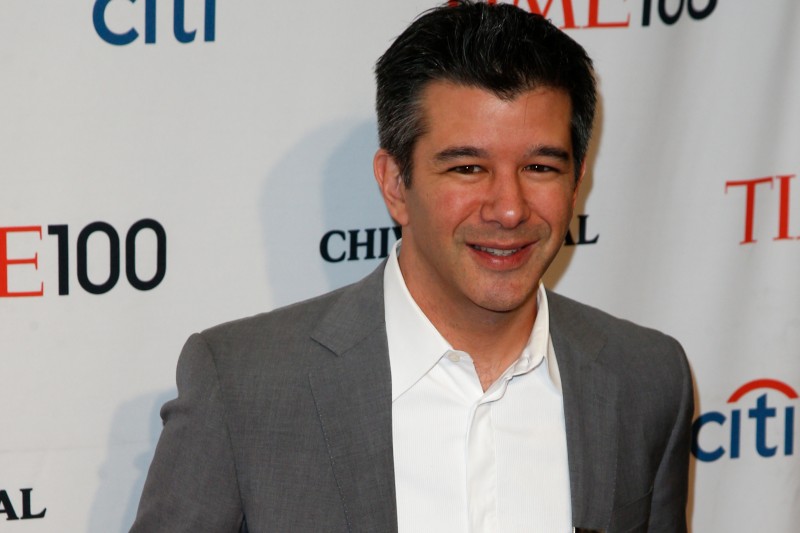 SoftBank Group's multi-billion dollar investment into Uber has entered a new stage and could soon be coming to a close.
According to a recent report by Bloomberg, the Japanese firm has agreed to block Uber founder Travis Kalanick from returning as CEO and prevent him from being appointed to any of the company's top ranks.
The Benchmark Group, which led Kalanick's removal in June, has reportedly sought a guarantee in writing from SoftBank that it would reject any potential re-appointment of Kalanick as chief executive officer and block his appointment as chairman of the board or head of one of its subcommittees.
While there are currently no public proposals about Kalanick's appointment to a committee's top position so far, the former Uber CEO has privately expressed interest in helping the company in some capacity, said Bloomberg's sources. In addition, Kalanick still retains some power over Uber through his control of three board seats, though two of those remain unfilled.
Uber's largest venture investor Benchmark, which wants to see Kalanick removed from any role at the company, including his participation on the board.
Last month, Benchmark even sued Kalanick over Kalanick's command of three board seats, accusing him of harboring intentions to get himself reappointed as CEO. However, Kalanick bested the said lawsuit when a judge ruled it to be moved to private arbitration.
Benchmark, Uber's largest VC shareholder, led a coalition of investors that forced Kalanick to resign in June, after a series of scandals rocked the company throughout 2017.
SoftBank had reportedly offered to buy shares at a $45 billion valuation for Uber, while Benchmark has publicly stated that they believe Uber will be worth $100 billion, said a report by Recode.
However, CNBC reported that Softbank had all but given up on making that deal happen due to the management turmoil within the ride-hailing company.