According to a new PwC report, Chief Information Officers' (CIO's) role in defining a company's strategy has become more important than ever.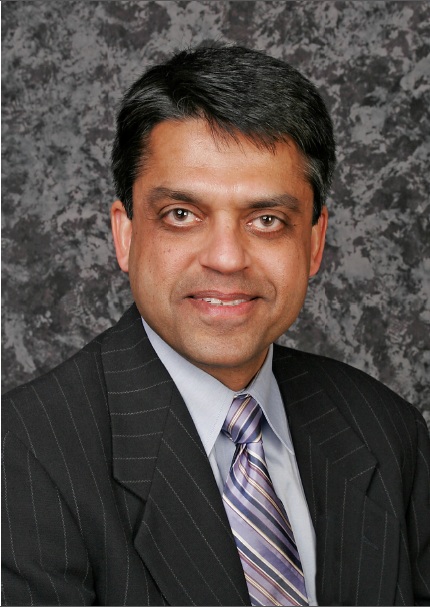 The report, which was released, ahead of the Global Manufacturing and Industrialisation Summit (GMIS) said that managing the transition to the Industrial Internet of Things (IIoT) will be a highly complex task, which CIOs cannot afford to miss out on.
The study pointed out that by 2020, companies will likely spend $1.7 trillion a year on the combined industrial and consumer Internet of Things (IoT).
That transformation to IIoT is materialising fast, cited a recent PwC Industry 4.0 Survey which found that industrial companies are planning to commit approximately $907 billion annually to their IIoT initiatives. Those companies expect $421 billion in cost reductions and $493 billion in increased revenues annually from the implementation of IIoT, with 55 percent expecting a payback within two years.
The sheer size of the Industrial IoT opportunity, which PwC says far outweighs all expectations of the consumer oriented IoT, means that CIOs will have to take centre stage in leading a digital transformation that aligns strategy and technology with the manufacturing environment and the manufactured product.
Dr. Anil Khurana, Partner, Strategy and Innovation at PwC Middle East and the report's lead author, said, "The IIoT will place huge demands on the CIO. It is indeed an opportunity that few will want to miss. First-mover status is critical to gaining a competitive edge as companies begin moving en masse to reap the benefit of digitisation. Our research into the IIoT domain suggests that CIOs take six important steps towards their companies' future digital transformation, which has been outlined at length in the report. These steps include key elements such as the development of a digital strategy, building capabilities and eventually, initiating pilot programmes."
Dr. Khurana then highlighted six necessary steps for IIoT Transformation, as per PwC's report:
Map out an Industry 4.0 Strategy: evaluate your company's digital maturity and set clear targets for the next five years. Then prioritise pilot programmes, capabilities, and architectural revisions that will bring the most value to the business and align with overall strategy
Create initial pilot programmes: to establish proof of concept and demonstrate business value
Define the capabilities that will be needed: building on lessons learned from pilots, map out in detail what distinctive capabilities are needed to achieve business vision.
Become a virtuoso in data analytics
Transform into a digital enterprise: capturing the full potential of Industry 4.0 will require company-wide transformation
Actively plan an ecosystem approach: develop complete products and solutions for customers and use partnerships to align with various platforms
Devin Yaung, Advisory Director at PwC US and the report's co-author said, "The key element in any company's transformation to the IIoT is that its information and operating technologies will be woven far more tightly into its business fabric than ever before. This in turn will require the CIO to have a far greater understanding not just of the IIOT technologies involved but also how it will transform the business. Even more important is the CIO's role in educating the company's board on the changes to come, and acting as an enabler and change agent in order to maximise the value of that transformation. Those with the ability to do so can look forward to a truly game-changing experience."
The full PwC report "The Role of the CIO in Integrating IIoT for Industrial Companies" can be accessed through the following link http://pwc.to/2n6FMoO
The inaugural Global Manufacturing and Industrialisation Summit will be held at the Paris-Sorbonne Abu Dhabi, UAE, from 27th to 30th March 2017.