Qatar has begun an inquiry into a security breach by hackers who posted fabricated remarks by its ruler on the state's national news agency's platforms.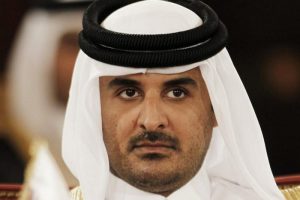 On Wednesday, the country's national news agency, QNA, has published statements on sensitive regional topics attributed to the its Emir Sheikh Tamim bin Hamad Al-Thani.
The incident then prompted neighbouring GCC nations Saudi Arabia and UAE to block Qatari news platforms, including broadcaster Al-Jazeera. Bahrain and Egypt have also reportedly blocked the Qatari news sites on Thursday morning as well.
Al Jazeera has confirmed that it has been blocked in the two GCC nations.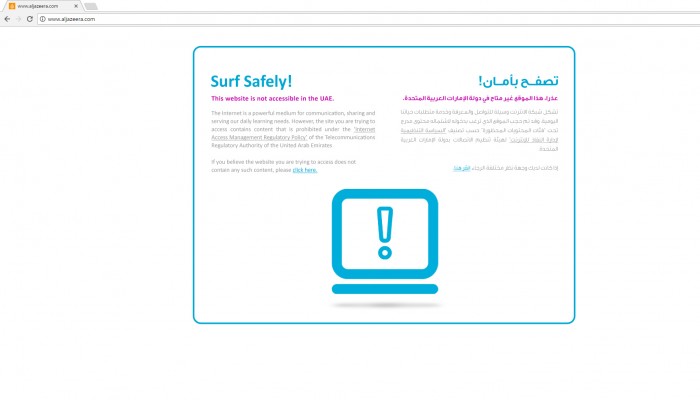 The Qatari government has since released a statement saying, "The Qatar News Agency (QNA) website has been hacked by an unknown entity. A false statement attributed to His Highness has been published."
The controversial statements published by the news agency include comments about the Palestinian-Israeli conflict, strategic relations with Iran, comments about the nation's former leader Hamas, and Doha's has "tensions" with Trump's administration.
The government's statement further emphasised that "Qatar will track down and prosecute the perpetrators."
In addition, the news agency's Twitter account had also been hacked and carried a false story in Arabic about Qatar withdrawing its ambassadors from several nearby countries.
This post has been updated.