Qatar said today that its official state news agency, QNA, was hacked and subsequently carried a "false statement" on sensitive regional topics attributed to the country's Emir Sheikh Tamim bin Hamad Al-Thani.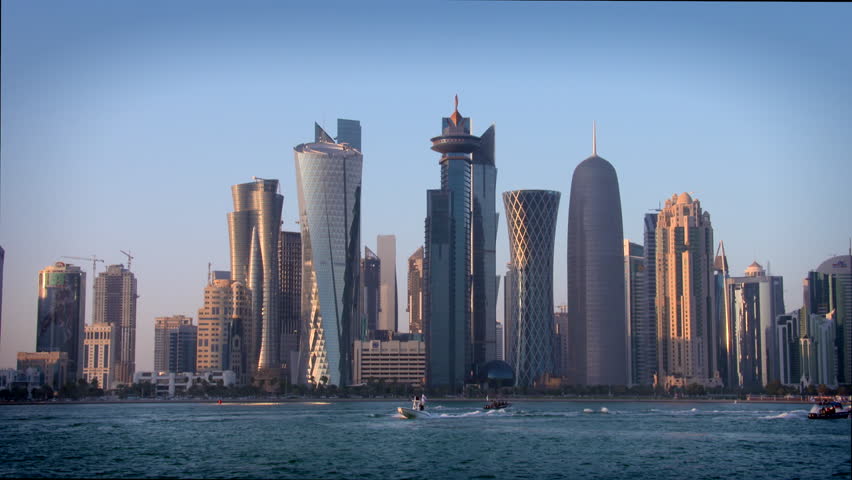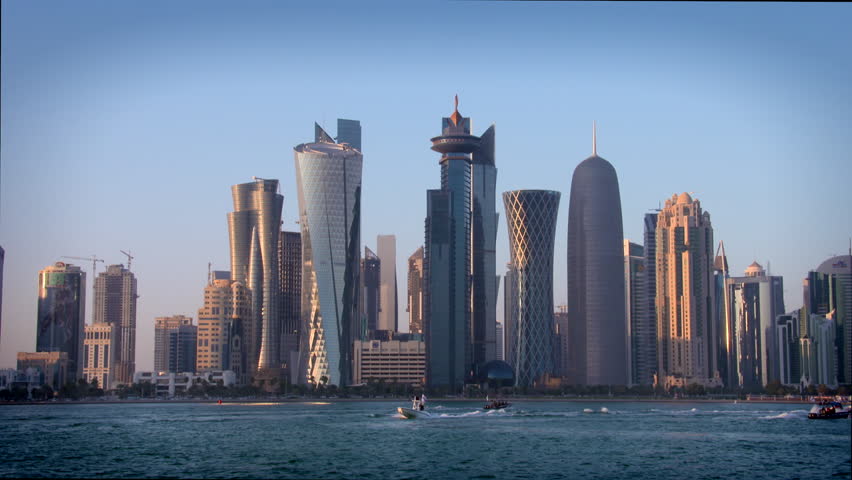 According to reports, the incident prompted neighbouring GCC nations Saudi Arabia and UAE to respond by blocking Qatari media, including broadcaster Al-Jazeera.
"The Qatar News Agency website has been hacked by an unknown entity," reported the Government Communications Office in a statement.
"A false statement attributed to His Highness has been published," it said. The firm also added that an investigation would be launched into the security breach.
Among the issues allegedly addressed by the Qatari ruler in the statement were the Palestinian-Israeli conflict, strategic relations with Iran, and comments about the nation's former leader Hamas.
There were also alleged negative remarks about Qatar's relationship with the new administration of US President Donald Trump.
The issue caused a stir on social media in the Gulf, before Doha could deny the claims this morning.
QNA's communications office added that the "state of Qatar will hold all those" who committed the breach accountable.