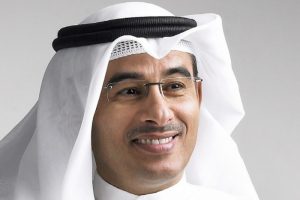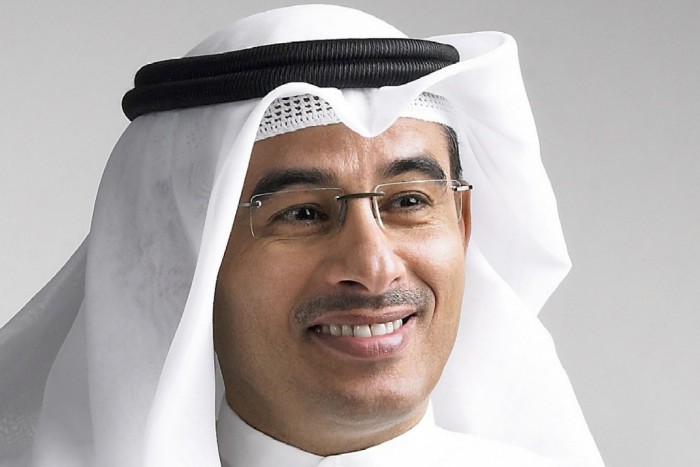 Global Fashion Group (GFG) and Emaar Malls have formed a strategic partnership to further the growth of Namshi, a Middle East online fashion retailer.
As per the terms of the partnership, Emaar Malls will acquire a 51 percent stake in Namshi for $151 million, which will be an all-cash transaction and includes investment in the company for its future growth. GFG will retain the remaining 49 percent stake.
Emaar Malls will provide the company access to additional fashion brands, develop its logistics infrastructure and expand its geographical footprint in adjacent countries.
Mohamed Alabbar, Chairman of Emaar Malls and Emaar Properties, said, "The acquisition of a majority stake in Namshi underlines our digital-driven strategy to leverage the growing e-commerce market in the Middle East and North Africa region. Namshi offers a perfect fit for Emaar Malls in accelerating its focus on multi-channel retailing, and creating long-term value for its stakeholders."
Namshi will continue to benefit from GFG's network, expertise in fashion e-commerce and shared resources, such as global brand acquisition and global IT development and innovation.
Romain Voog, CEO, GFG, said, "We are proud of how Namshi contributes to the growth and vibrancy of e-commerce in the Middle East since its inception in 2012 and I would like to congratulate the management team for their great accomplishment. With the complementary strengths of Emaar Malls and GFG, Namshi is now more than ever uniquely positioned to be the best long term partner for fashion brands and customers in the region. GFG's partnership with Emaar Malls follows the Group's strong performance in 2016 and is another step in our journey to create sustainable, profitable fashion e-commerce leaders in each of our regions."
Hosam Arab, MD, Namshi, said, "We are excited to welcome Emaar Malls as our majority shareholder. We are confident that this partnership will unlock further opportunities and help accelerate the development of Namshi for the benefit of our customers. We would like to congratulate and thank our team for their tireless efforts in making Namshi the Middle East's premier fashion ecommerce destination and we look forward to continuing this journey together with Emaar Malls and GFG."
As part of this transaction, both partners have agreed on developing jointly the company until a possible listing or full transfer of ownership. Closing of the transaction is expected to take place within three months.