Qualcomm Technologies International has announced major additions to the company's portfolio of audio system-on-chip (SoCs) platforms, on the eve of its voice and music developer conference.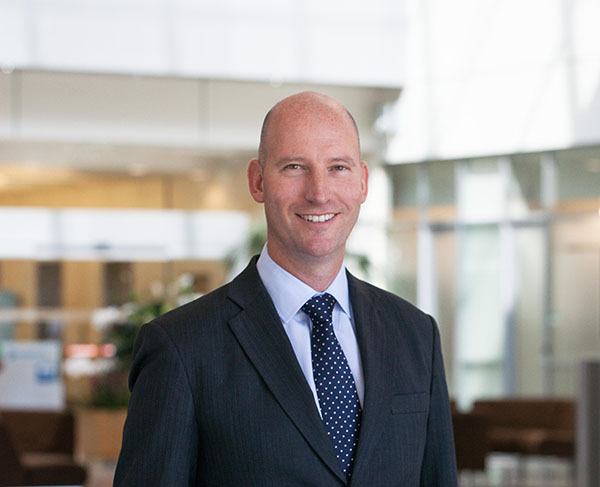 Each of the platforms is individually tailored to support new market demands, with one designed to offer significantly higher processing performance, another that supports flash-programmable memory flexibility at fixed-function ROM price points, and a third solution that supports the development of wired USB-C audio devices designed to deliver superior audio quality.
The platforms are also designed for specific applications and use cases, including next generation high performance headsets and speakers, comprehensively featured mid-tier headsets and speakers and wired USB-C headsets.
CSRA68100, the company's next generation high performance single chip designed for premium wireless speakers and headphones, offers four times the DSP processing power of its predecessor, along with a powerful 32-bit dedicated developer application processor. The platform also supports a comprehensive selection of connectivity, system processing, audio processing and power management resources.
In addition, the platform also includes the Audio Development Kit (ADK) ADK6.0 which is designed to provide developers with a suite of Bluetooth SIG qualified applications and profiles, alongside a multi-processor software development environment, tool chain, and audio DSP framework. This is intended to simplify and enhance the development experience, accelerating the design of use cases that have multiple functions running simultaneously, with simple switching between functions to create rich end-user experiences.
QCC3XXX is a new family of entry-level, flash-programmable audio SoC platforms at competitive price points for Bluetooth headsets and speakers.  It includes eight SoCs – three which support Bluetooth speaker applications, and five which support Bluetooth headset applications, and are designed to provide a flexible platform for designing quality Bluetooth audio products.
"Our audio platforms have been widely proven for more than 15 years working with many of the world's leading audio brands and our broad range of audio technologies have helped to redefine the wireless listening experience," said Anthony Murray, senior vice president and general manager, Voice and Music, Qualcomm Technologies International. "With this expanded portfolio, we are helping to meet future industry needs and bring next-generation speakers and headphones to commercialisation by supporting crucial enhancements in sound quality, connectivity, processing performance and device size."
At the conference, the company will also introduce its WHS9420 and WHS9410 single chip USB audio SoC platforms designed specifically for USB-C connected audio devices.