Uber's CEO Travis Kalanick has revealed that he plans to take an indefinite leave of absence, following allegations against the company for harassment and discrimination.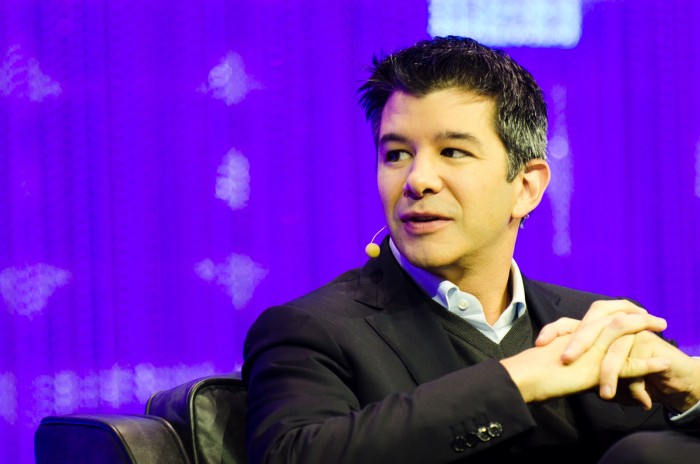 The company will instead be run by a management committee, as it tries to navigate a wave of scandals. Upon Kalanick's return, Uber will strip him of some duties and appoint an independent chair to limit his influence, according to an advance copy of a report prepared for the board.
The decision was made at a staff meeting on Tuesday, when the company conveyed the results of a probe conducted by Eric Holder, former U.S. attorney general who was hired by Uber to look into the recent allegations.
The 47 recommendations include creating a board oversight committee, rewriting Uber's cultural values, reducing alcohol use at work events, and prohibiting intimate relationships between employees and their bosses.
"The ultimate responsibility, for where we've gotten and how we've gotten here, rests on my shoulders," Kalanick wrote in an email to employees. "For Uber 2.0 to succeed, there is nothing more important than dedicating my time to building out the leadership team. But if we are going to work on Uber 2.0, I also need to work on Travis 2.0 to become the leader that this company needs and that you deserve."
Despite recent turmoil, Uber's business is growing. Revenue increased to $3.4 billion in the first quarter, while losses narrowed – though they remain substantial at $708 million. However, Lyft Inc. has stolen some market share in the U.S., and Uber's internal strife could potentially open opportunities for competitors globally to lure partners, raise funds or poach talent.