The US will start delivering smart bombs to Saudi Arabia as part of a $1.3 billion arms package approved in 2015, according to a report by Bloomberg citing two officials with knowledge of the plans.
The package contains a variety of arms, including tail kits built by Boeing Co., which convert unguided bombs into munitions directed by the Global Positioning System. More than that, it contains laser-guided bombs built by Raytheon Co.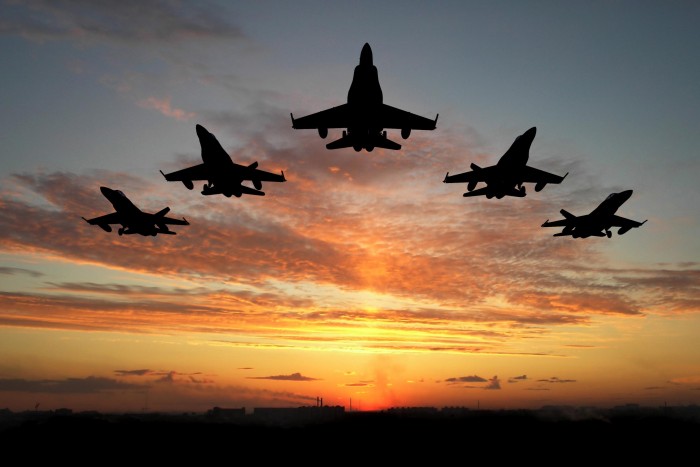 The transaction was previously part of a 2015 deal which had been frozen by President Obama under intense pressure from human rights groups.
The State Department notified Congress last week of its intention to start deliveries within a month, according to the Bloomberg report.
A group of senators led by Republican Rand Paul of Kentucky and Chris Murphy of Connecticut are seeking a vote of disapproval on the sale Tuesday in Congress.
They are among a number of lawmakers and human-rights groups that has criticised Riyadh's persecution of the war against militants in Yemen over the number of civilian casualties.
"The Administration's notice to us that they are about to start delivering precision-guided munitions in 30 days from a previous sale shows that the Saudis won't be running out of these weapons anytime soon," Senator Ben Cardin, the top Democrat on the Foreign Relations Committee, said in a statement provided by a spokesman.
He added that they need to send a message to both the Trump Administration and the Saudis to work harder to avoid civilian casualties, expedite humanitarian relief, and push for a peaceful end to the war through a negotiated political settlement.