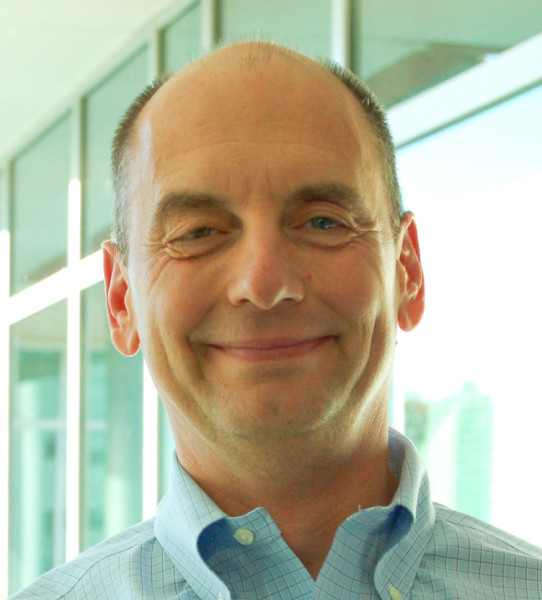 Red Hat has announced a strategic alliance with Samsung to deliver the next generation of mobile solutions for the enterprise.
The partnership draws upon the combined strengths of each company – the breadth of Samsung's mobile device portfolio fused with the depth of Red Hat's open source middleware, mobile and cloud technologies – to deliver mobile solutions that enable rapid development and integration of enterprise applications for organisations moving toward a mobile-first strategy.
Mobility is a top priority for many businesses as a means to drive innovation, streamline operational efficiency, and develop new business models. The next generation of mobile business solutions is expected to be defined by greater levels of openness, agility, and access to critical business information, while still maintaining required levels of security. The joint mobility solutions from Red Hat and Samsung Business Services intend to deliver on those needs and help businesses advance and accelerate their mobile initiatives.
Craig Muzilla, Senior Vice President, Application Platforms Business, Red Hat, "Effective and successful enterprise mobility strategies take into account both platforms and devices, and how they come together to help enable powerful end-to-end mobile solutions. We believe deeply in the power of collaboration, and we're excited to join with Samsung in not only delivering a new generation of mobile solutions for the enterprise, but in empowering customers to achieve new levels of innovation in mobile."
Samsung Business Services and Red Hat plan to deliver, business applications with a series of enterprise-ready industry-specific mobile applications that will run on the Red Hat Mobile Application Platform and address key workforce management and business tasks, such as business intelligence, field and customer service, inventory management and sales catalog, pricing, ordering, and invoicing. They also plan to introduce a developer ecosystem with tools and resources to build and nurture a new ecosystem of enterprise partners and developers to promote rapid innovation and availability of solutions that meet both current and emerging needs in mobility; support services with integrated support for customers and partners, Enterprise Mobility Management (EMM), and global delivery and support services for the Red Hat Mobile Application Platform. Finally, business collaboration where Red Hat and Samsung Business Services plan to actively engage in joint go-to-market activities for the solutions developed through the alliance.
Robin Bienfait, Executive Vice President, Chief Enterprise Innovation Officer, Samsung, "We are excited to collaborate with Red Hat to deliver the next generation of mobile enterprise applications and solutions, and are committed to shaping the future of innovation. Samsung firmly believes that strategic alliances with organizations such as Red Hat that deliver open source enterprise infrastructure and provide reliable, secure integration from the back end to the end user will help businesses more readily adopt a mobile first environment."
The initial phase of the alliance will be focused in the US.