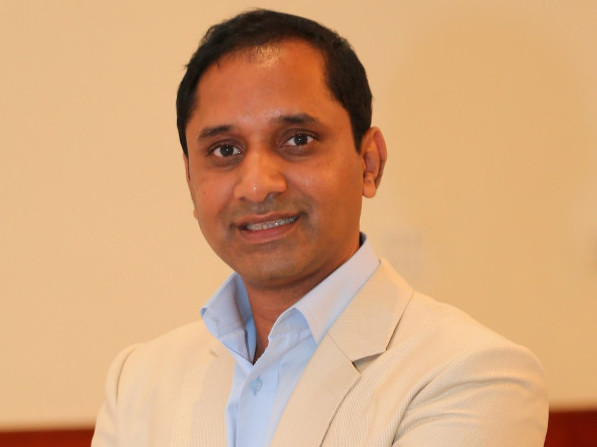 Red Hat and Spectrami DMCC have recently sign a distributions agreement for the Red Hat JBoss Middleware portfolio and Red Hat Mobile Application Platform.
Under the terms of the agreement, Spectrami anticipates training a strong sales and pre-sales team focused on Red Hat JBoss Middleware products. According to the two companies, Spectrami's 'Vendor Extension Model' – customer facing sales teams who actively sell to end-users – can provide Red Hat with greater access to customers in the Middle East. The distributor also plans to include Red Hat Mobile Application Platform, which enables enterprises to develop and deploy mobile applications in an agile and flexible manner, as part of the portfolio of Red Hat products it offers.
The two companies plan to work together to identify channel partners with specialised technical proficiencies in middleware. Red Hat resources will be available to assist Spectrami in areas such as technical and sales training, solution design and implementation, as well as Proof of Concept (PoC) deployment.
Lee Miles, General Manager, Middle East, Turkey and Africa, Red Hat, said, "Red Hat JBoss Middleware helps transform costly, hard-to-manage application infrastructure into one that is dynamic across multiple environments. That's why many customers around the globe—large and small, in many verticals—use Red Hat JBoss Middleware. We are confident that Spectrami, with its 'Vendor Extension Model,' can be instrumental in helping us make further inroads with Middle Eastern middleware customers by driving new opportunities."
Red Hat JBoss Middleware enables organisations to evolve their middleware infrastructure by providing the tools needed to build connected systems to help bring people, processes, and information together. These connected, flexible applications help create new and efficient ways for users to work towards organisational success, which can lead to increased revenues, decreased costs, higher customer retention, and improved partnerships with suppliers and vendors.
Anand Choudha, Managing Director, Spectrami, said, "We are very pleased to have the opportunity to extend the Red Hat JBoss Middleware portfolio in the Middle East. Open source and middleware are growing and exciting technologies and we believe that regional customers will respond positively to this offering."