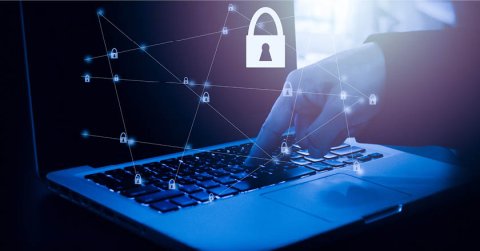 Redington, the leading technology integrator and innovation powerhouse, is accelerating the uptake of its ground-breaking B2B e-commerce platform.
This effort is reshaping digital distribution and convenience across 10+ countries, reflecting Redington's commitment to delivering a faster and simpler way of doing business. With everything in one platform, the company is spearheading seamless user experiences and transforming the future of technology distribution.
Redington's B2B e-commerce platform, often referred to as Redington's "digital twin", delivers an unprecedented online journey for channel partners in the ever-evolving digital landscape. It is designed to empower partners with greater control over their business by simplifying transactions and giving them the freedom to conduct business at their convenience.
Viswanath Pallasena, CEO, Redington Middle East and Africa, said, "At Redington, we're not just keeping up with the digital age, we're pioneering it. Our B2B e-commerce platform is not only a demonstration to our adaptability but also a reflection of our commitment to delivering cutting-edge solutions that redefine customer and partner experiences. We are observing a surge of momentum from our partner community and high receptiveness to getting onboarded to the e-commerce platform".
With a dynamic interface and user-centric design, the platform presents a comprehensive range of technology products and solutions, catering to diverse industries and customer needs. The B2B e-commerce platform encapsulates Redington's expansive portfolio, bridging the gap between supply and demand in the digital era. It includes offerings from its business units such as Technology Solutions Group, Enterprise Solutions Group and Mobility Solutions Group.
The B2B e-commerce platform is operative across 10 countries, extending Redington's global reach and enhancing its capability to serve a wider audience. The strategic expansion ensures that customers across these countries can now access and acquire technology solutions with utmost convenience, supported by Redington's expertise and seamless logistical network.
As Redington embraces the future of technology distribution, its digital twin, the B2B e-commerce platform stands as a testament to its role as a transformative enabler for businesses, partner communities, and the overall advancement of the digital landscape.