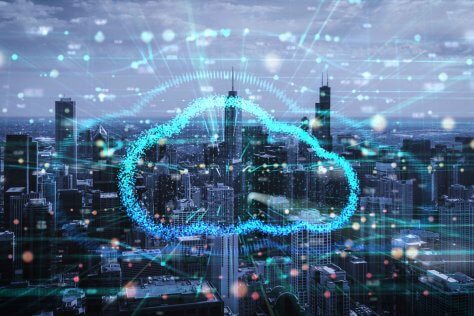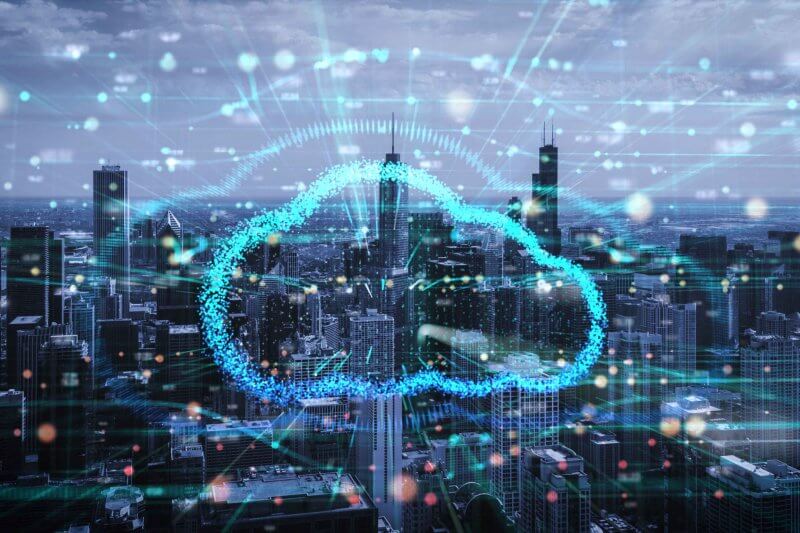 Redington Value, the leading digital aggregator in the Middle East and Africa was awarded with Distributor Partner of the Year – APJ and the Rising Star Distributor of the Year – EMEA by Amazon Web Services (AWS) at its annual conference AWS re:Invent 2022 recently. These accolades are a testament to the company's strengths and efforts in accelerating cloud transformation agendas across the region.
Redington's vision is to simplify cloud journeys for regional organisations, and towards this, the company is continuously enhancing its capabilities and embracing innovation. One such initiative includes its cloud commerce and marketplace platform CloudQuarks by Redington. The digital aggregator supports partners to deliver on the promise of cloud and fast-track go-to-market strategies efficiently through this platform.
The 2022 AWS Partner Awards recognise a wide range of AWS Partners which have embraced specialisation, innovation, and collaboration over the past year. AWS Partner Awards honour partners whose business models continue to evolve and thrive on AWS as they work with customers.
Commenting on the milestone wins, Sayantan Dev, President, Redington Value, said, "Cloud is an important strategic bet for us and this recognition coming from a cutting-edge technology and a world class platform company such as AWS is an endorsement of Redington's efforts in this space. We are investing heavily into several cloud assets including Cloud Centre of Excellence (CCoE) and our proprietary platform CloudQuarks, which help our partners to manage their AWS practice more efficiently. We also offer advisory, migration and managed services on cloud, all of which are delivered through a scalable and unique two-tier model. Our goal is to empower our partners to help their customers seamlessly grow in their AWS journey. We not only assist them to embrace the opportunities presented by AWS cloud solutions but even offer support while consuming the platform to see if they can transition to better and bigger workloads. We look forward to continuing being an important catalyst for digital success in the region and strengthening our collaboration with AWS and taking it to new levels in 2023″.
Redington has a long-standing relationship with AWS and has several accreditations with AWS including AWS Advanced Consulting Partner and AWS Distributor.