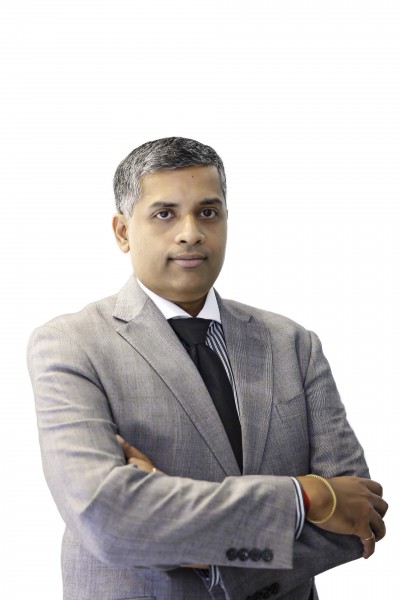 Redington Gulf has announced that it has signed a distribution agreement with Imperva, a cybersecurity leader that delivers solutions to protect data and applications in the cloud and on-premises. The distributor will offer Imperva solutions including web application firewall and DDoS protection offering to its partners across the Middle East.
Redington Gulf said that it will leverage Imperva cybersecurity solutions, so that its reseller partners can offer "industry-leading solutions" to their customers. According to the vendor, Redington Gulf customers will also benefit from Imperva's recent expansion of its Imperva Incapsula global network with a new point-of-presence (PoP) in Dubai to bring improved website response times and availability to customers in the region.
"We are excited to work with Imperva as this crucial relationship helps us to expand and develop our security offerings. Through this relationship, our in region partners have access to the winning combination of Imperva's best-in-class security portfolio and our outstanding services, training and sales support capabilities," said Ramkumar Balakrishnan, president, Redington Gulf, Value Distribution.
"Redington Gulf is known for distributing cutting-edge IT security solutions, leadership in positioning public cloud solutions in the Middle East, and they enjoy a large network of partners. Their state-of-the-art Red Vault innovation centre is an excellent platform to showcase our technology to our partners and end-user communities. We're excited to add them as a distributor to help accelerate the growth and interest that we see in the region," said Haiko Wolberink, area vice president, EMEA South at Imperva.