Redington Value has signed a Middle East and Africa distribution agreement with PTC, a renowned global Internet of Things (IoT) solutions provider.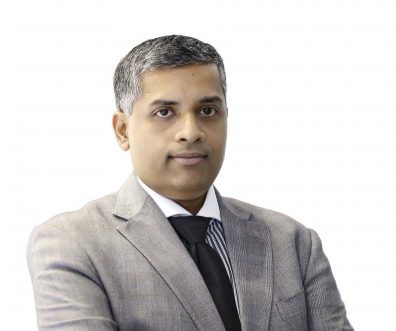 According to the terms of the agreement, Redington will enable its extensive partner network to deliver PTC solutions to enterprise customers in the region.
Recent studies suggest that the IoT market in the Middle East and Africa is expected to grow 15 percent this year to $6.99 billion compared to $6.07 billion in 2017, as customers increasingly seek automation solutions. As per data from research firm International Data Corporation (IDC), the regional market will grow to reach $12.62 billion by 2021. Additionally, factors such as rapid technology adoption, rising security threats, customer demand for enhanced efficiency and lower total cost of ownership and uptake of other emerging technologies including 5G, will further drive the IoT market.
PTC has been enabling customers to stay ahead of competition by combining its strategic vision with leading, field-proven technology for more than three decades. According to the global software vendor, its technology assists customers to unlock the value being created at the convergence of the physical and digital worlds through IoT, AR, 3D printing, digital twin, CAD, PLM, Smart Manufacturing and Industry 4.0.
"Redington's ecosystem of partners can capitalize on PTC's promise of physical digital convergence today and drive the future of innovation," said Georges Millet, EMEA Channel Sales Vice President at PTC. "Combining the world-class components of ThingWorx with Redington's knowledge and network of partners will offer IoT innovation and adoption to customers within MEA."
Ramkumar Balakrishnan, President, Redington Value, said, "Our partnership with PTC will aid our channel community to make the transformation from traditional offerings to new-age ones that will complement customers' digital objectives. With IoT spending expected to double in the Middle East and Africa region, we believe our association with PTC couldn't have materialised at a more optimal time in the market. We are excited to offer our partners innovative and smart solutions to help their customers operate efficiently in a connected world."