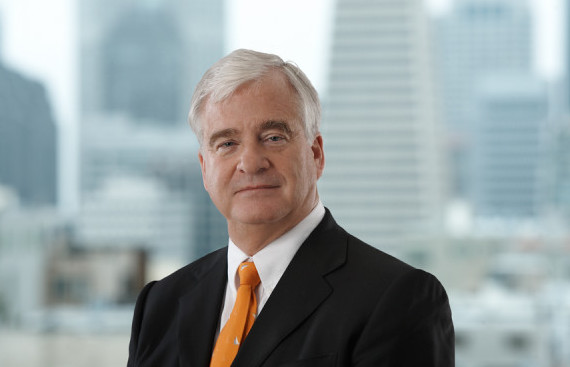 Riverbed Technology announced the acquisition of Germany-based Ocedo, a provider of software-defined networking and SD-WAN (software-defined wide-area-network) solutions.
According to Riverbed, the acquisition furthers their strategy to deliver next-generation, software-defined networking solutions that provide superior application performance and business agility for today's hybrid enterprises.  The acquisition of the privately-held company will expand and accelerate Riverbed's delivery of SD-WAN solutions to customers, while creating significant new growth opportunities for Riverbed and its partners.    
"Ocedo is a compelling and strategic acquisition for Riverbed.  Their innovative software-defined networking solutions perfectly complement our own strategic investments in R&D, expanding our position to aggressively compete in the emerging markets for software-defined networks and SD-WAN, bringing disruption to the multi-billion dollar branch router market," said Jerry M. Kennelly, Riverbed Chairman and Chief Executive Officer.  "As the industry goes through one of the largest transformations in a decade, with cloud and hybrid IT environments requiring a different approach to networking, Riverbed is well positioned to help businesses reap the benefits of newer and superior network architectures that are application-centric and software-defined."
Riverbed highlights that the acquisition further fuels their Project Tiger initiative, announced in Fall 2015, in which they plan to bring to market a new suite of application-centric SD-WAN solutions that will eliminate the need for traditional branch routers, provides cloud-based zero-touch provisioning and management, and will be based on a new software operating platform that enables agile service-chaining for Riverbed-native and third-party services and applications. Riverbed plans to launch an initial SD-WAN solution in Q1 2016 to complement and expand the Riverbed Application Performance Platform.
In addition to its technology, Ocedo brings to Riverbed experienced leaders and engineering talent.  The founding team of Ocedo brings decades of experience in the networking industry, including co-founding Astaro, a network security company acquired by Sophos in 2011.
"We are very excited to join the Riverbed team, as they are as passionate and committed as we are to disrupting the status quo by delivering superior networking solutions in today's cloud, mobile and hybrid world," said Jan Hichert, CEO, Ocedo.  "I'm confident that Ocedo's technology will thrive and grow within Riverbed, and we're energised to continue to innovate and develop solutions that will change how applications are delivered in the modern enterprise."
The transaction closed on 19th January 2016. Financial terms of the deal were not disclosed.