Dubai, UAE, July 26, 2021: Riverbed announced today that it launched Riverbed Community, where customers, colleagues and peers come to connect to share their insights on visibility, performance and security of networks, applications and end users, and current issues affecting the IT industry, as well as shared experiences with Riverbed products and solutions. Grounded in the collaborative spirit of technology professionals and accessible to all, Riverbed Community is built on open dialogue in which tech professionals can ask and answer questions, share insights and learn from each other.
Riverbed Community is a multimedia environment in which Riverbed employees, partners, community members, and industry influencers, known as Riverbed Ambassadors, can create content, share videos, podcasts, and blog posts, and engage in technical discussions. The goal is to elevate the expertise of everyone in the community, share ideas and develop relationships that persist outside of the data center. The community is open to all and there are no prerequisites to join.
Riverbed Ambassador Program
In support of the launch, Riverbed is introducing a new Riverbed Ambassador Program, an invitation-only program that provides a platform for industry-recognised technologists to share their expertise, discuss new industry developments and dive deep into current and critical issues in enterprise IT technology. Ambassadors receive special benefits including an online demo account to test and evaluate Riverbed's visibility and performance solutions in a virtual lab setting, a virtual training and exam voucher, enhanced experiences at the Riverbed User Conference and eligibility to join Riverbed Community podcasts as a special guest.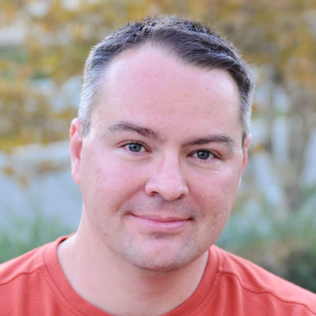 "We are thrilled to launch Riverbed Community. The industry needs forums built in the spirit of collaboration for all IT professionals and Riverbed Community will serve as an industry resource for all things visibility, performance and security for networks, applications and end users, as well as hot topics such as cybersecurity, cloud and SaaS adoption and acceleration and hybrid work-from-home models", said Brandon Carroll, Head Technical Evangelist at Riverbed. "Our Ambassador Program will give recognized industry experts a platform to lead discussions and share their expertise while enabling others to grow in knowledge and industry stature as well. We are actively recruiting well known industry experts and welcome nominations and applications from those in the community. Collaboration is paramount to us, and Riverbed Community will bring people together to learn, grow and build relationships".
Visit the Riverbed Community site to sign up to be a member, and apply to our Ambassador Program today: https://community.riverbed.com