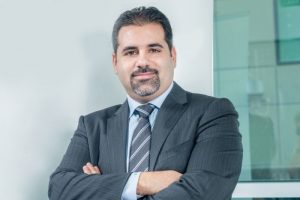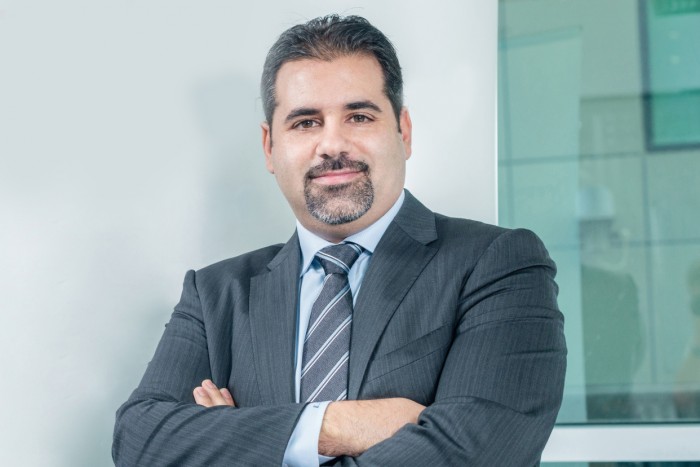 Under the theme 'Experience the Future of Application Networking', Riverbed will showcase the Riverbed SteelCentral portfolio, its visibility solution for end-to-end network, application and end-user experience monitoring, and its application-defined Software-Defined WAN (SD-WAN) solution, Riverbed SteelConnect, at this year's trade show, GITEX Technology Week 2017.
"Delivering a flawless end-user experience for employees and customers has never been more critical to give a competitive edge. As Middle East organisations double down on their digital investments, their IT infrastructure needs to adapt and support this transformation," explained Elie Dib, senior managing director, Middle East, Turkey and North Africa, Riverbed. "With Riverbed's solutions, enterprises benefit from an intelligent and simplified approach to designing, deploying and managing distributed networks for today's cloud-centric world. This is the future of Application Networking and is precisely what we intend to highlight at GITEX."
Riverbed SteelCentral provides integrated visibility into digital experience, reduces the risk during application migrations, both on and off the cloud, enables businesses to manage outcomes across the application lifecycle, and delivers integrated network and infrastructure troubleshooting and monitoring, said the firm.
In a regional survey conducted during late 2016, Riverbed found that 50 percent of Middle East enterprises were already exploring SD-WAN. "It is an approach that can solve the complexity of hybrid clouds and networks, improve efficiency and flexibility, and enable organisations to easily shift workloads and deploy new applications and services including into the cloud," he added.
Riverbed SteelConnect unifies deployment and orchestration of hybrid WANs (Internet & MPLS), branch networks (LAN & WLAN), and cloud environments, including one-click connectivity to AWS and Microsoft Azure.
Dib said, "Our focus at GITEX this year is on IT decision makers and CIOs. It's imperative to approach high-level executives to demonstrate why their businesses need our solutions. GITEX gives us the ability to make a significant impact in a relatively short amount of time and we have designed our product demos to be concise and yet highly informative. As always, we will also utilise the trade show as an opportunity to deepen our ties with our value-added distribution and channel partners."
Riverbed will be present on the Microsoft stand, B7-10 in Hall 7.