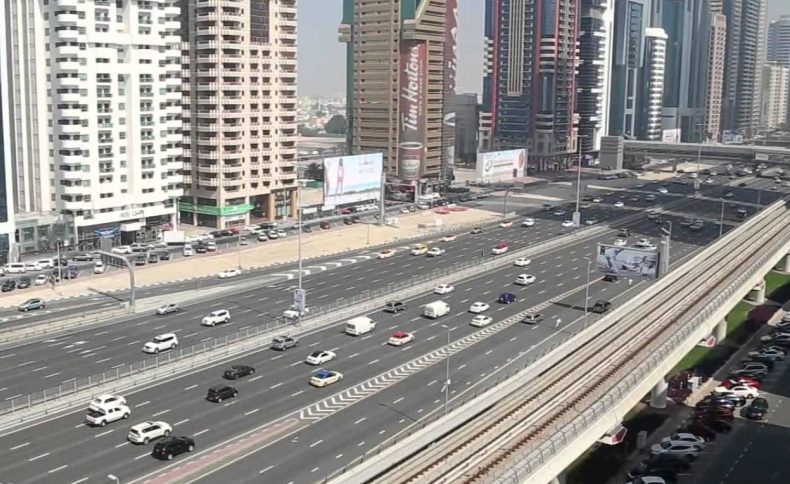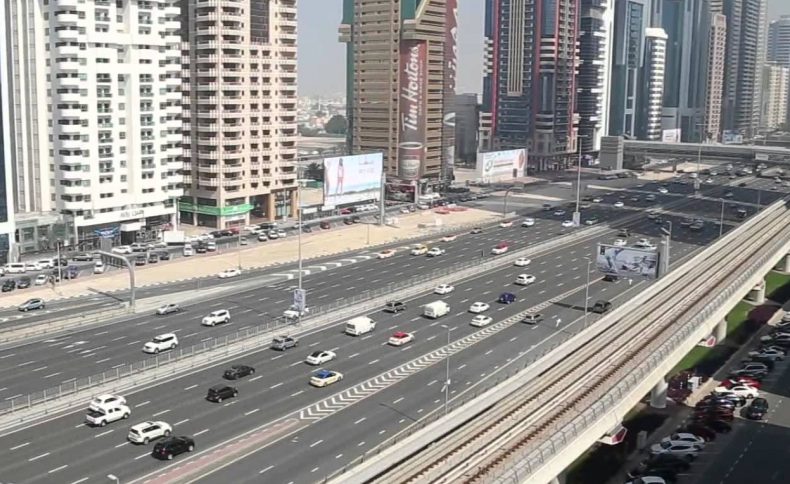 Dubai's Roads and Transport Authority (RTA) has launched a new service for permit requests for elongated and used vehicles.
The RTA has also launched an online service enabling limousine operators to apply to register vehicles and track their applications.
Nasir Al Haj, director of commercial transport activities at the RTA Licensing Agency, said, "Upon the completion of the required audit, the system will automatically book an appointment for vehicle inspection through the technical testing system and notify the customer. The inspection will be carried out by the technical committee of the Licensing Agency according to specific stipulations and quality standards. Upon the result of the inspection, a standard technical testing appointment is fixed, and following the inspection result, the permit is processed.
"This newly launched self-service is part of the final stage of the electronic transformation of limo registration permits, and RTA's keenness to improve the journey of the client, and cut down the number of steps for communicating with the concerned parties and services on offer," Al Haj added.