Kaspersky Lab has reportedly rolled out a free version of its antivirus across the globe.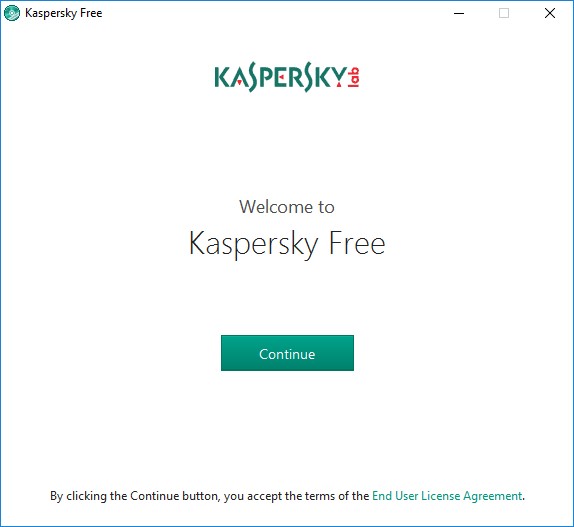 The company has revealed in a recent blog post that the free antivirus will not be competing with any of the paid versions. It will not include the added features like Parental Control, Online Payment Protection, and Secure Connection (VPN) which are exclusive to the paid version. However, it will have the "bare essentials", which include file, email and web antivirus; automatic updates, self-defense; quarantine; and so on.
The company said that these functions ensure convenient and safe web surfing, making sure that users are protected while working with USB sticks and other portable storage media, and protecting against both phishing and infected files being run.
In the blog post founder and CEO Eugene Kaspersky said the new free software has been in the works for over a year with pilot versions previously released in a few regions.
"Last year the product successfully piloted in the Russia-Ukraine-Belarus region, in China, and also in the Nordic countries (that's Denmark, Norway, Sweden and Finland, in case you were wondering)," wrote Kaspersky in the blog post.
He added that the free software would benefit all of Kaspersky Lab's customers by improving machine learning across its products.
Kaspersky Free was immediately available in the United States, Canada, and several Asia Pacific countries and would launch in other regions in the coming months.
The launch of the new product by the Moscow-based cybersecurity firm comes amid mounting suspicion in the United States that the it is vulnerable to Russian government influence.
US intelligence agencies had previously concluded that Russia had hacked the 2016 US presidential election.
Moscow denies the hacking allegations, and Kaspersky has repeatedly denied it has any untoward relationship with any government, saying the accusations against it lack evidence.
Nevertheless, the US Congress is reportedly working on a bill that would explicitly prohibit the Department of Defence from using Kaspersky products.