Emirates has been crowned the UAE's 'healthiest brand' in the latest rankings released by YouGov BrandIndex, beating global tech powerhouses like Google and Apple.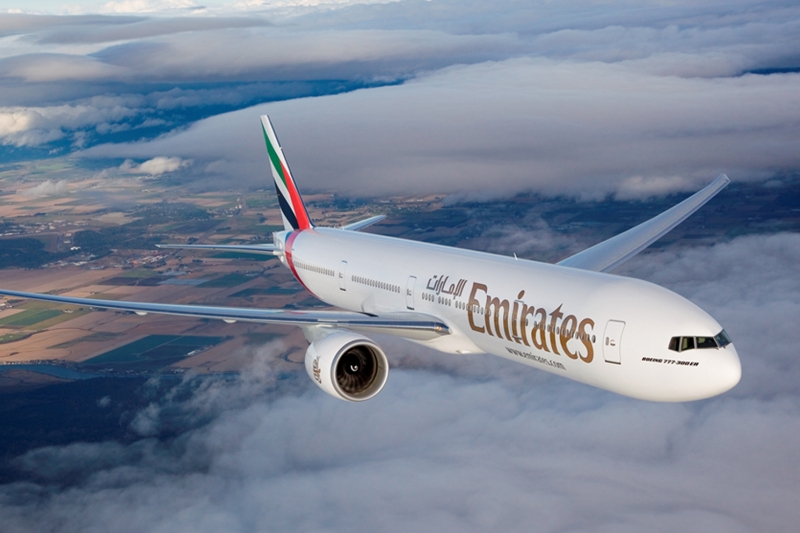 The home-grown airline placed ahead of WhatsApp, which came second, and Google, which came third. Tech favourites Facebook (5), YouTube (6), Apple (7), Apple iPhone (8) and Samsung (9) all ranked in the top 10. Making a stand against the global favourites was supermarket giant Carrefour (4), whilst the largest vertically integrated dairy producer in the Middle East, Almarai (10) rounded up the first ever UAE brand health rankings.
"The UAE is among the savviest markets in the world when it comes to mobile and online technology, so it is no surprise to see Google, Facebook, Apple, Samsung and related brands reach the top 10 list for Brand Health," said Scott Booth, YouGov's Head of Data Products in MENA. "On the other hand, we can see that Emirates, Carrefour and Almarai, long dominant in their respective sectors, have achieved levels of differentiation, ubiquity and consumer perception that set them apart from their direct competition."
Outside of the UAE, Google topped the first-ever global brand health ranking. In a list dominated by online names, the search giant came in just above sister company YouTube and number three, Facebook.
"Tech brands dominate this global list and with good reason. By their very nature the likes of Google, YouTube and Facebook are open and accessible in most places on earth to anyone with online access," said Ted Marzilli, CEO of YouGov Data Products. "The presence of Samsung and Apple iPhone demonstrate that our mobile devices have become the remote controls for our lives. All of the brands in the rankings are mainstream with broad utility at their core – and this is as true of the likes of Toyota (8) and Colgate (10) as it is for WhatsApp (5) and Samsung (4)."