Samsung Electronics co-heir, Jay Y Lee has reportedly refused to testify at the bribery trial of former President Park Geun-Hye.
According to a Bloomberg report, Lee argued that doing so risked affecting his own corruption hearing.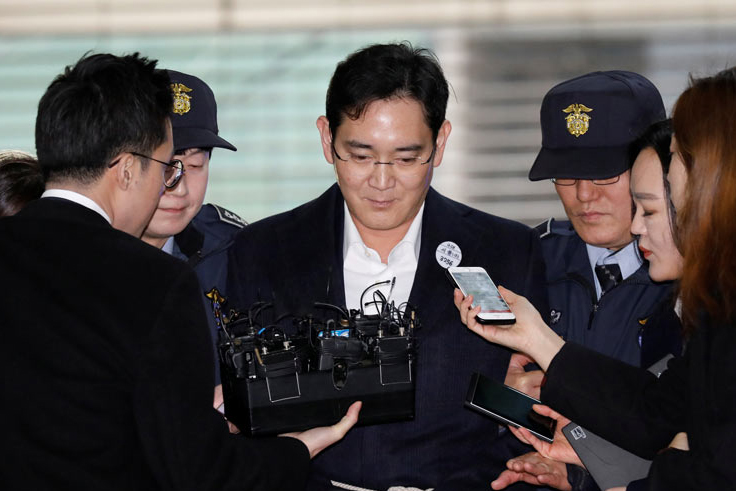 Lawyers for the de-facto chief of the country's largest corporation invoked an article in the criminal procedure act that allows individuals to refrain from testimony that may lead to criminal prosecution.
Beyond confirming personal details such as his name and occupation, Lee remained silent during the trial when he was asked if he had anything to say in response to the charges he faces.
Lee was indicted in February on charges of offering bribes worth $38 million to the former president, Park Geun-hye, and her confidante, Choi Soon-sil. He also faces other charges, including embezzlement and perjury.
Prosecutors allege he paid bribes to secure the support of the government-run National Pension Service for a 2015 merger between Cheil Industries Inc. and Samsung C&T Corp., which was narrowly approved over the opposition of investor Paul Elliott Singer. Samsung has acknowledged making the payments but has denied that they were intended to curry political favors from Park. Prosecutors say the funds were used to win government support for the contentious 2015 merger of two Samsung affiliates, which they say helped Lee cement control of the conglomerate.
Former president Park failed to appear at her own trial at Seoul Central District Court Monday because she had difficulty walking after injuring a toe, her lawyer said in court.