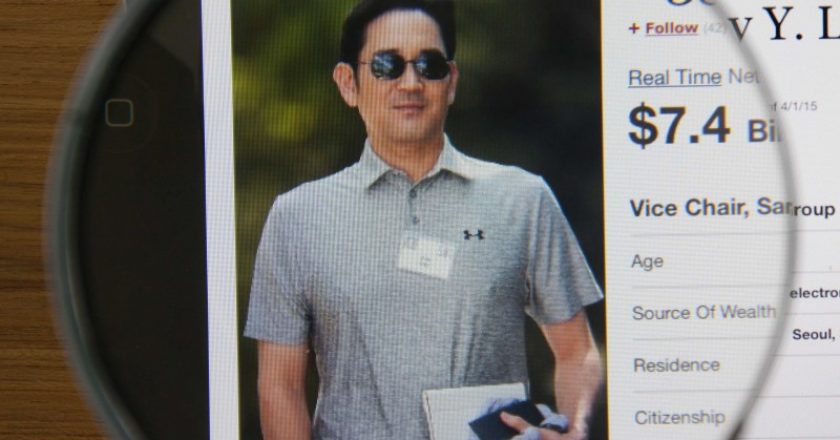 Video
Tahawul Tech brings you Transformation Talk, a weekly roundup of the biggest news in the technology industry.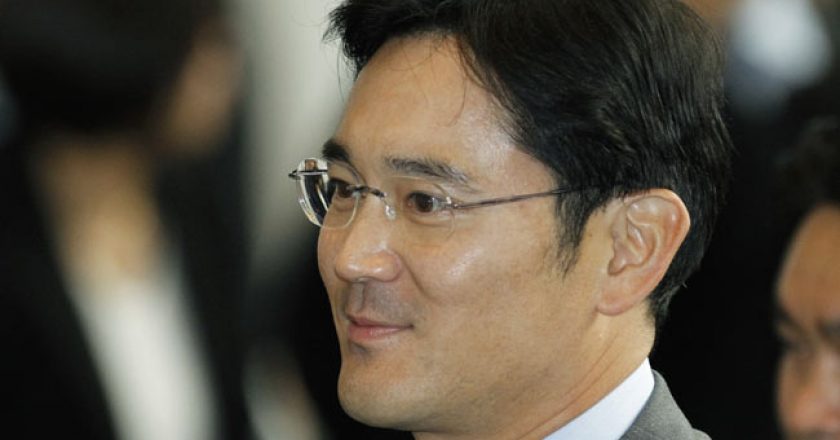 News
Samsung Group's Jay Y. Lee has recently been sentenced to five years in jail for bribery after a six-month trial over a scandal that brought down the then president, Park Geun-hye.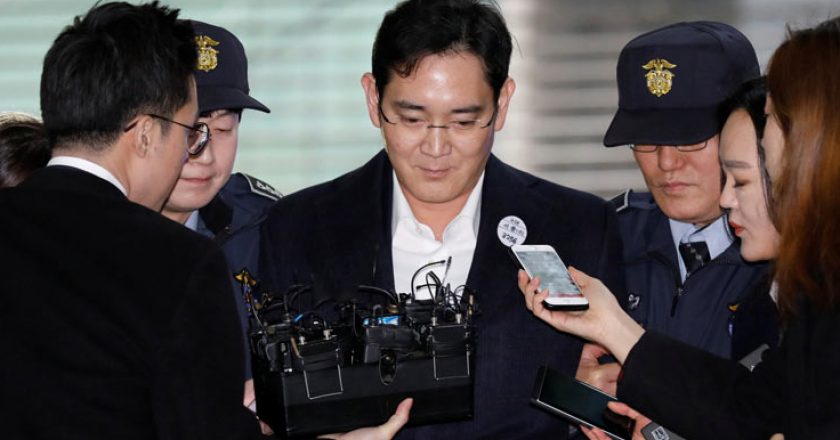 News
Samsung Electronics co-heir, Jay Y Lee has reportedly refused to testify at the bribery trial of former President Park Geun-Hye.