Samsung Group's Jay Y Lee has recently been sentenced to five years in jail for bribery after a six-month trial over a scandal that brought down the then president, Park Geun-hye.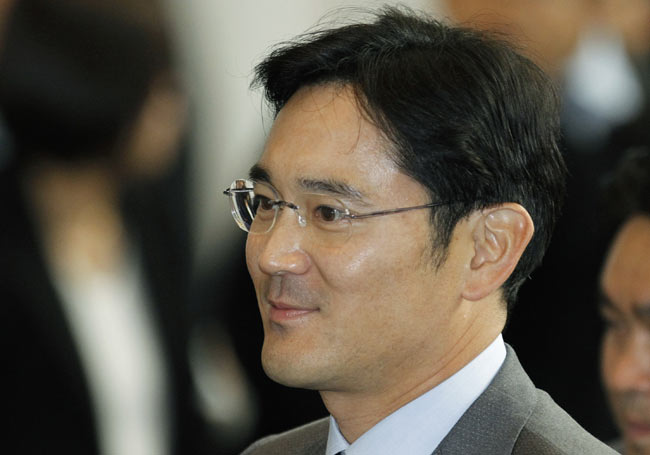 The 49-year old Samsung heir and four other Samsung executives were accused of bribing Park's confidante Choi Soon-Sil with millions of dollars to win presidential favours and ease a controversial 2015 merger deal.
The merger, according to reports, was a key step in ensuring an untroubled power transfer to Lee from his father.
Park has since been impeached and removed from power in March after public uproar over her questionable ties with Choi sparked mass nationwide protests for months.
Prosecutors have demanded a 12-year jail sentence for Lee – potentially the longest prison term given to a South Korean business leader.
During the trial, Lee denied wrongdoing, and his lawyers say the 2015 merger was done for business merits. He also testified that he knew little about Samsung affiliates other than the electronics business, and that he wasn't part of the approval or decision-making process. Song Wu-cheol, Lee's lawyer, said they would appeal the ruling.
Former Samsung executives were also convicted – the company's former Corporate Strategy Office chief Choi Gee-sung and former President Chang Choong-ki were each sentenced to four years in prison, while two other executives get suspended prison terms.
Despite the controversy, a Bloomberg report highlighted that the business is doing well, with Samsung Electronics Co. posting record earnings and its shares rising 30 percent this year.